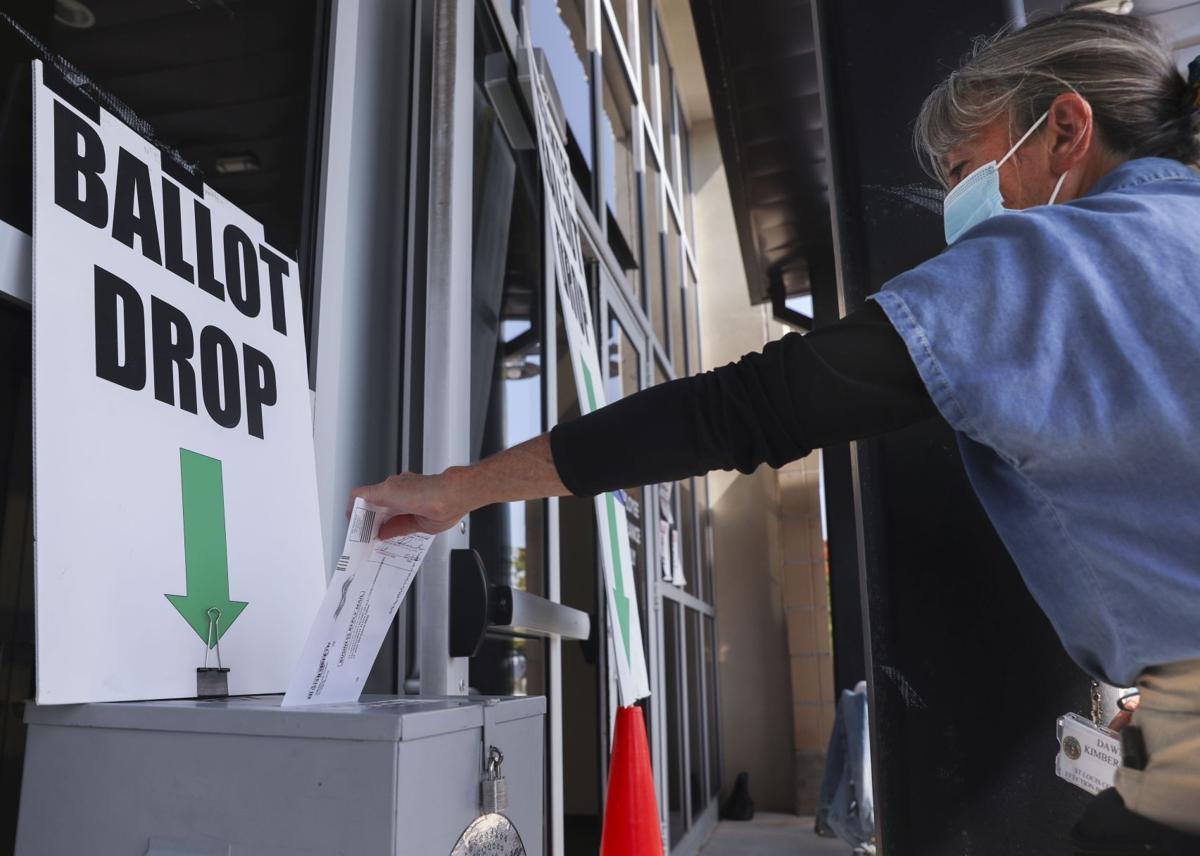 Regarding the letter "Amendment returns redistricting back to before 2018" (Oct. 13): In fact, the rules would be worse than before voters approved major reforms in 2018 that require legislative districts to be more fair and competitive. Voters should be aware that it would allow more political gerrymandering in Missouri than in any other state.
Amendment 3 does resurrect some of the worst parts of the old, abuse-prone system by removing protections for communities of color. The fine print includes language that would allow redistricting map makers to only count voting citizens instead of the total population. Missouri would be the first state in the nation to exclude children and noncitizens from apportionment. This means that Missourians who live in urban and suburban areas with more children would get significantly less representation in Jefferson City than rural areas. This would block communities of color from receiving fair representation, further exacerbating existing inequalities in income, housing, health, and other quality-of-life factors.
The League of Women Voters of Missouri urges voters to vote no on Amendment 3. Send state legislators a clear and resounding message that the people want fair maps for Missouri.
Louise Wilkerson • Florissant
Views from the editorial board, opinions from guest and national columnists plus the latest letters from our readers.