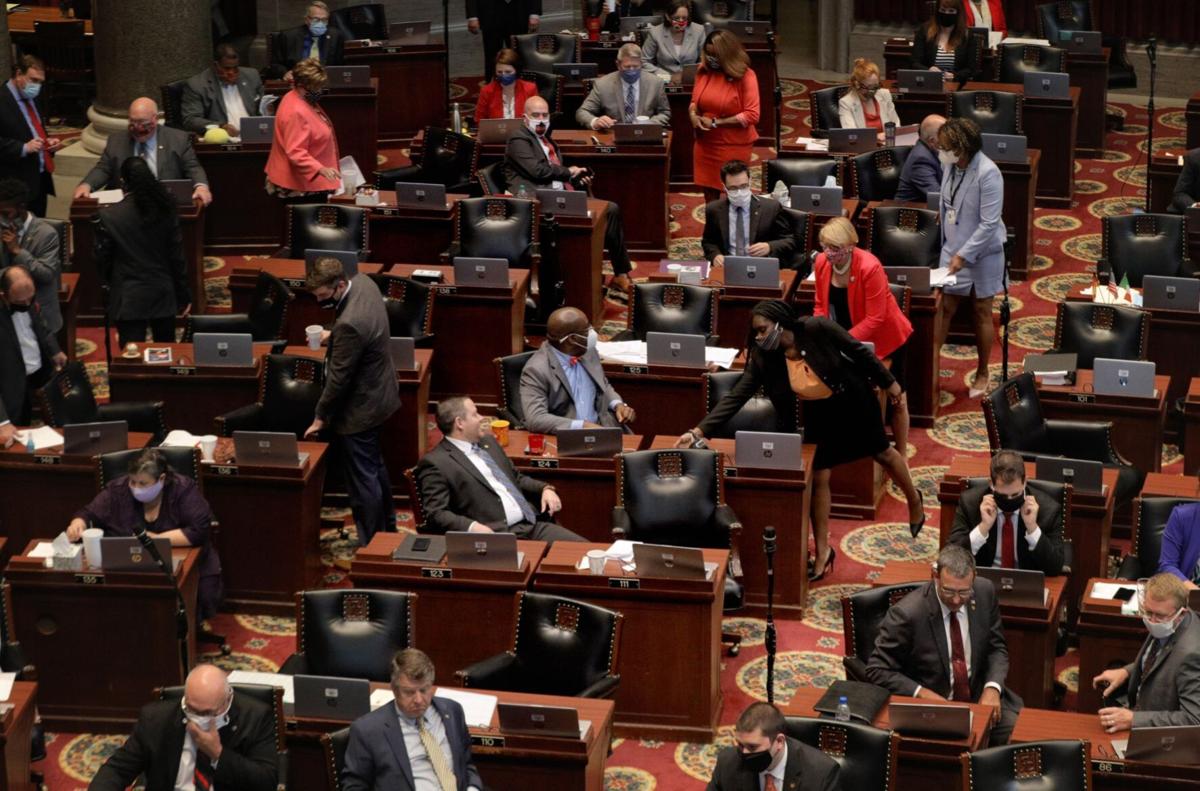 Missouri Democrats seem to have forgotten the meaning and history of gerrymandering as it is from Amendment 1 of 2018 (Clean Missouri) where gerrymandering occurs.
The term gerrymandering is named after Elbridge Gerry, the Governor of Massachusetts in 1812, who created a partisan district for a political friend that looked like a salamander (a long slender body with short leg extensions where his political partisans lived). Since that debacle, the requirement for "compact" political districts was written into most state constitutions as the No. 1 criteria.
Amendment 1, written by progressives, upended the requirement for compactness in the Missouri state constitution by allowing compact districts to be created only if five other criteria were first met. Criteria 2 and 3 are: Allow a political party to translate their state support into equal legislative representation; and allow minorities to elect representatives of their choice. These criteria are where gerrymandering issues arise.
These requirements, now law, will most certainly result in many lengthy, salamander-like districts combining urban Democrats with suburban and rural Republicans with a narrow corridor in between. Amendment 3 merely returns the 10-year redistricting process to as it was before 2018 where joint political committees of the Missouri Legislature propose, process and compromise on the boundaries of compact districts, allowing residents to locally determine who should represent them. Vote yes on Amendment 3.
Views from the editorial board, opinions from guest and national columnists plus the latest letters from our readers.