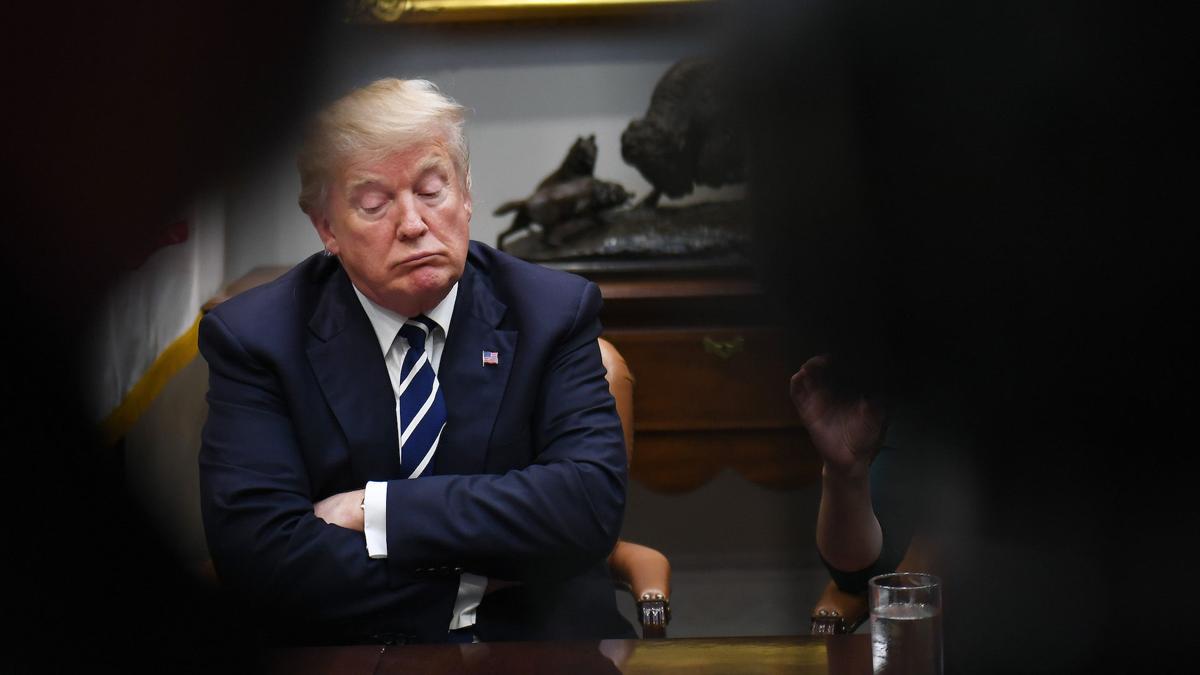 Regarding "Trump zeroes in on base to overcome reelection obstacles" (June 26): Do not trust the poll numbers showing Joe Biden leading President Donald Trump. It is not that they are false, but they tell us little about what will happen in November. Trump has no plans to appeal to moderate voters. The GOP plan is to smear Biden like no candidate has ever been smeared before and hope people outside Trump's base do not vote.
This campaign will be the ugliest we have ever seen. Swift-boating, Willie Horton-esque race-baiting and Hillary Clinton's emails will seem like innocent child's play. Some of the dirt thrown at Biden will be true, and some of it will be phony. But at the end of the day, we must remember that Biden is competent and compassionate, and Trump is neither. Steel yourselves.
Michael Sullivan • Carbondale
Views from the editorial board, opinions from guest and national columnists plus the latest letters from our readers.