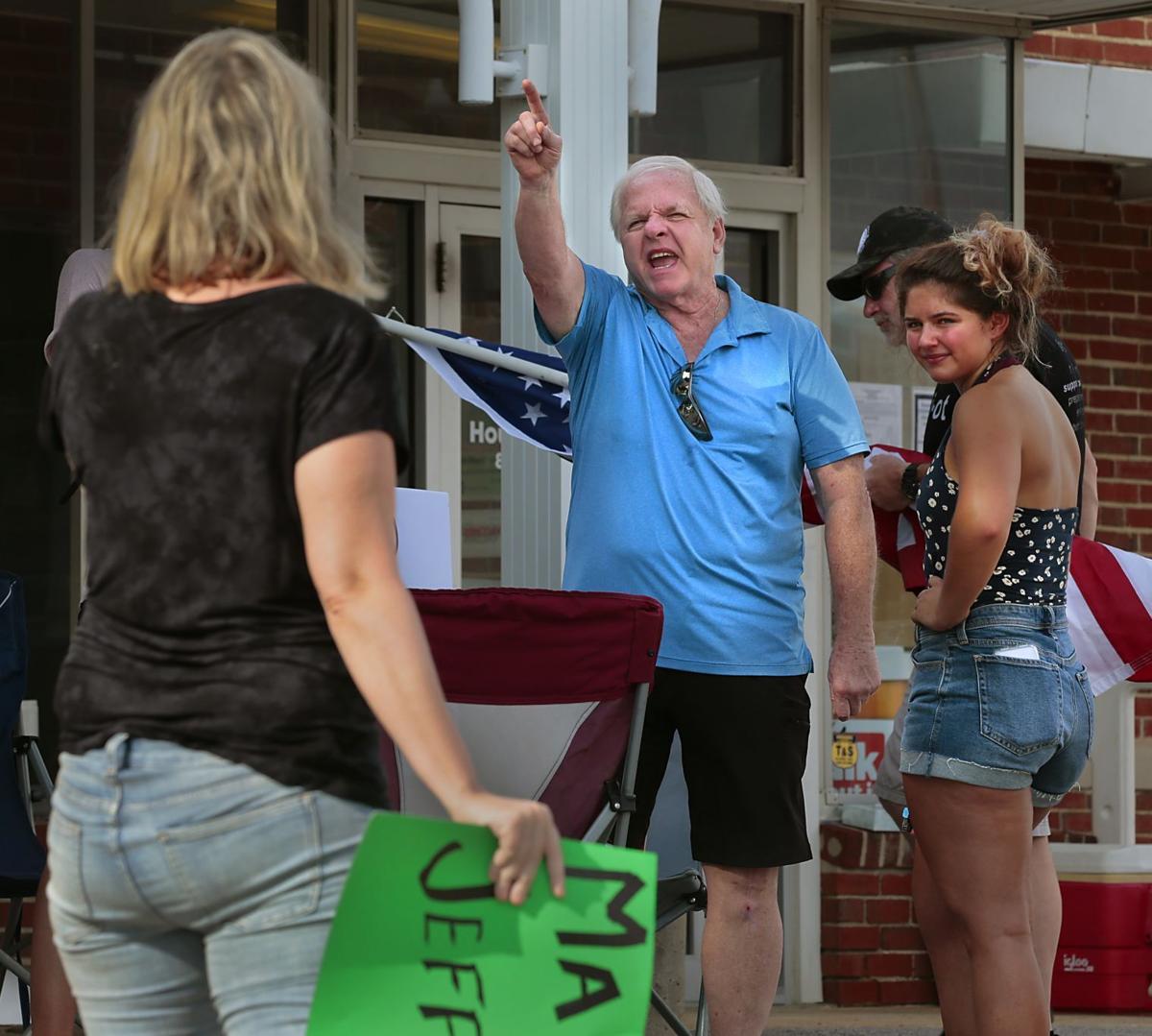 Regarding "Protesters oppose masks in Jefferson County, as Missouri breaks daily COVID-19 record" (July 22): I am just astonished at people's selfishness. The protesters say that their rights are being violated by having a mandated mask order. Well, what about my rights because they refuse to wear masks? I am fearful of going out in public because others refuse to wear masks. I am not able to enjoy holidays in public because they refuse to wear masks. My rights to be able to enjoy life as it was has been taken away.
I am so angry that people are self-centered and don't think about anybody else but themselves. Just because they live in the United States and have a Constitution that guarantees freedoms does not mean those people are free to hurt others through their selfishness.
Views from the editorial board, opinions from guest and national columnists plus the latest letters from our readers.