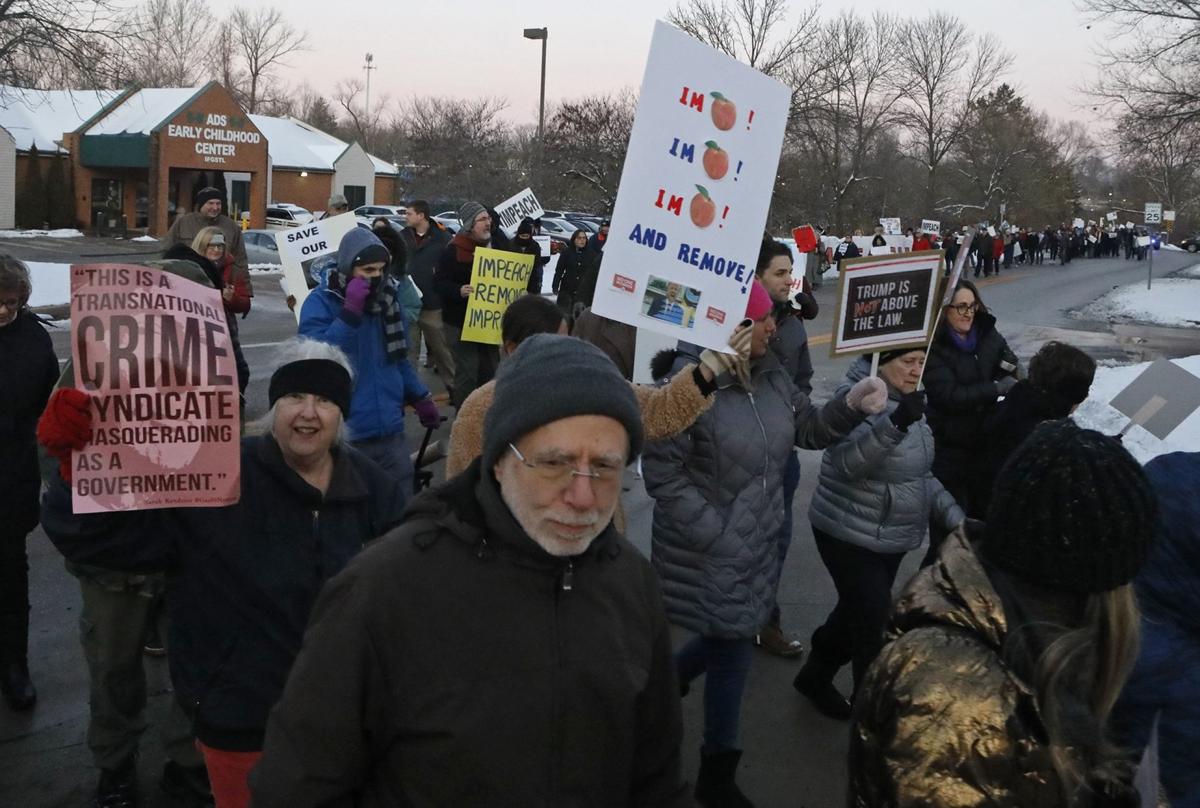 The Post-Dispatch recently photographed protesters demanding Rep. Ann Wagner vote for the impeachment of President Donald Trump. What a bunch of hypocrites!
If she was in office in 1998, I'm sure these same protesters wouldn't have demanded Wagner vote to impeach Bill Clinton. But that was all different because he was a Democrat.
And when the Senate does not find Trump guilty, everyone will be upset and up in arms. But when the Senate didn't find Clinton guilty, everything was just fine. Oh, yeah, he was a Democrat.