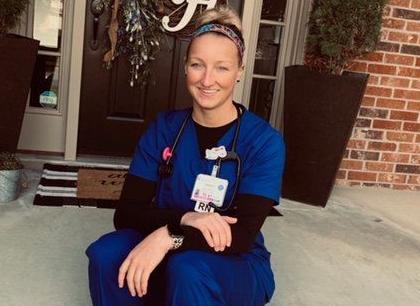 There have been two recent journalistic gems in the newspaper regarding St. Louis fighting the pandemic. The first was "Teaming up in the fight against against COVID-19" (Oct. 8).  Thanks to sports writer Stu Durando for explaining how health care workers benefited from their student-athlete experience. It was an interesting connection to see how the discipline of sports provided these professionals with compassion. Durando connected the dots with such a seamless expression. A real story about hope and tragedy.
Roy B. Gillyon • St. Louis
Views from the editorial board, opinions from guest and national columnists plus the latest letters from our readers.