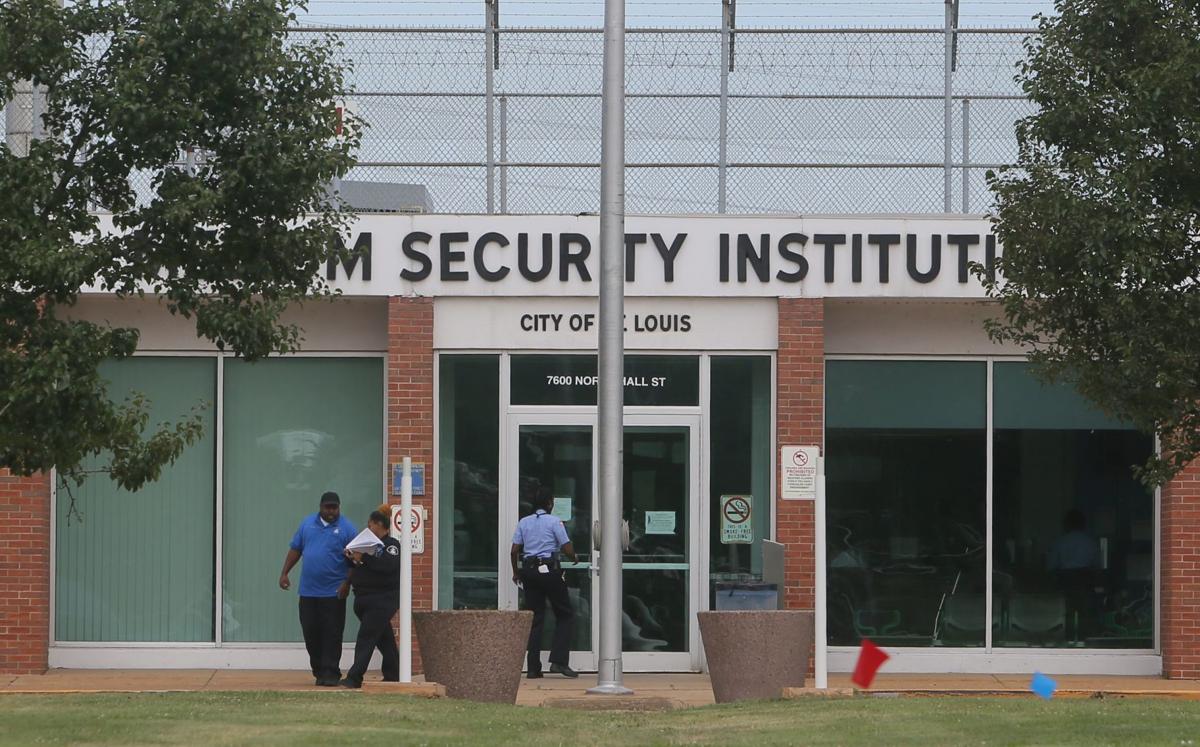 Regarding "Bail reform? Absolutely. Eliminating bail altogether? Not the smartest idea" (Jan. 8): The Post-Dispatch Editorial Board in my opinion misunderstands the purpose of cash bail. The principal stated purpose of cash bail is to ensure court appearance after a judge has already determined that an accused person can be released while the person's case is pending. Cash bail was not designed to hold people in jail before trial. That's not an opinion. It's the law.
Certainly, there are situations where an individual might pose a danger to another person, and a judge ought to make that determination based on clear and convincing evidence and procedure that follows basic due process protections. The imposition of unaffordable cash bail in bail hearings that are often under a minute is no substitute for that.
The fact is that under the current system, if you're rich, you get to pay bail and go free while your case is pending, even if you're likely to be guilty and pose a danger to another person. But if you are poor — and black, which makes you more likely to get a higher bail set — you're in jail until you can get your day in court.
Bail reform is about fixing that fundamental inequity. This requires substantive, individualized hearings to make pretrial determinations about any risks to a person's safety, not the ability to set unaffordable cash bail based on hunches and biases.
Site Manager, The Bail Project-St. Louis