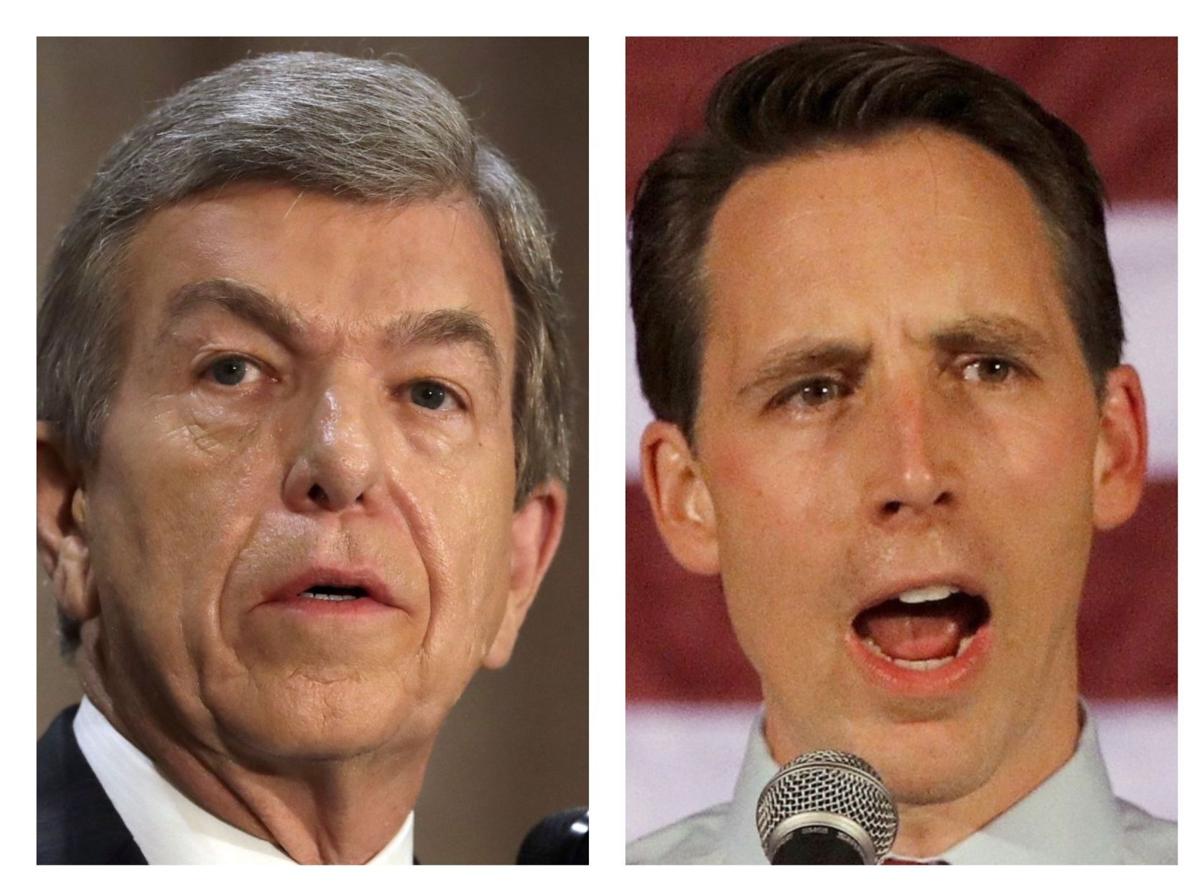 Rep. Ann Wagner signed onto the frivolous lawsuit that would have disenfranchised voters, only announcing her recognition of the results when it was clear no legal means could overturn them. Sen. Roy Blunt used his leadership role to spread the Big Lie. Sen. Josh Hawley raised his fist in support of the insurrectionists.
When it came time to hold people to account for the attack on the Capitol, they retreated to factually vacuous and conveniently cynical claims about process. Wagner and Blunt's arguments amount to the theory that a president can get away with anything so long as it is late enough in his term. And it is hard to see that Hawley believes anything other than his own self-importance.
The picture that emerges is that these three value our democracy only when it gets the answer they want. And if it doesn't, they will undermine that democracy, and look the other way when our government is attacked. If we cannot rely on our representatives to uphold their oaths and defend the U.S. Constitution, why should we expect them to bother representing us?