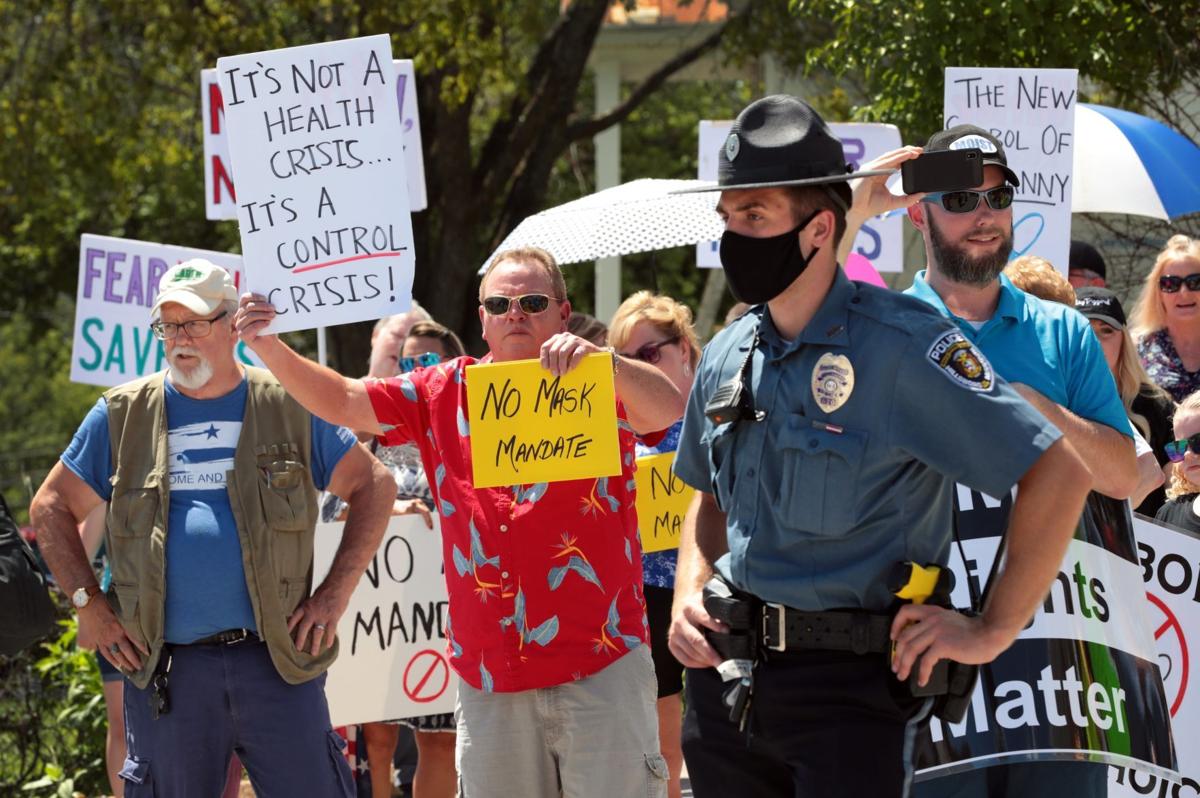 I ask Missourians to consider that wearing a mask is pro-life statement. As a Catholic, I uphold the dignity of human life. Scientific studies prove that a mask protects people around us more that it protects the wearer. Wearing a mask says, "I care about your life. I care about the life of those you love."
The Rev. James Martin puts it this way: "The question comes down to this: Are you really pro-life? Do you reverence all lives — the check-out clerk as much as the unborn child?" If people are pro-life, they should be pro-mask.
Catherine Swanstrom • St. Louis
Views from the editorial board, opinions from guest and national columnists plus the latest letters from our readers.