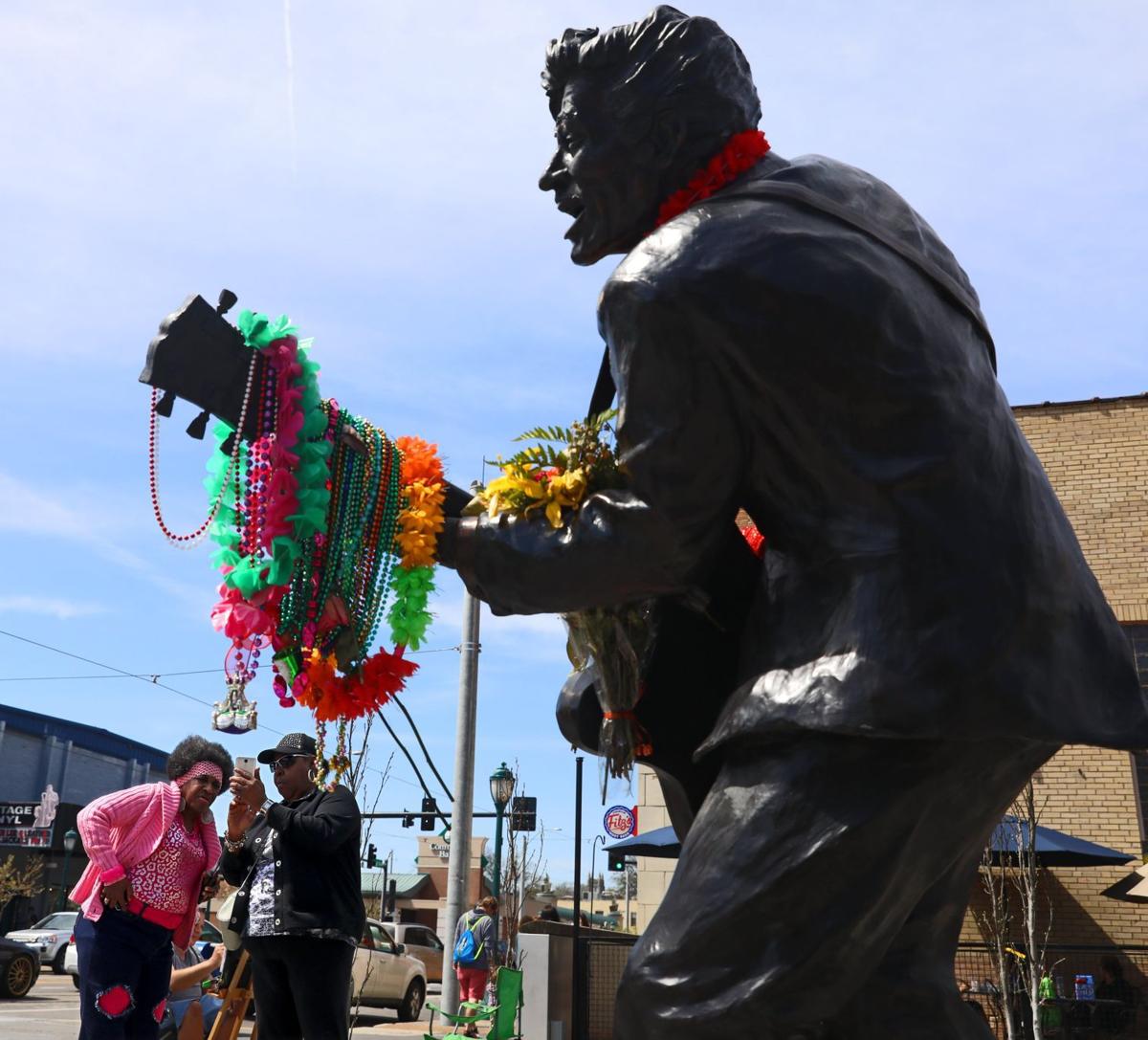 Chuck Berry was jailed in 1959 for violating the Mann Act. Other convictions include armed robbery, income-tax evasion, and in 1989, he was sued for installing video cameras in the ladies room at his Southern Air restaurant.
Please tell me when they decide to remove Berry's statue. I can bring a truck to haul it away if necessary.
James Speck • St. Louis County
Views from the editorial board, opinions from guest and national columnists plus the latest letters from our readers.