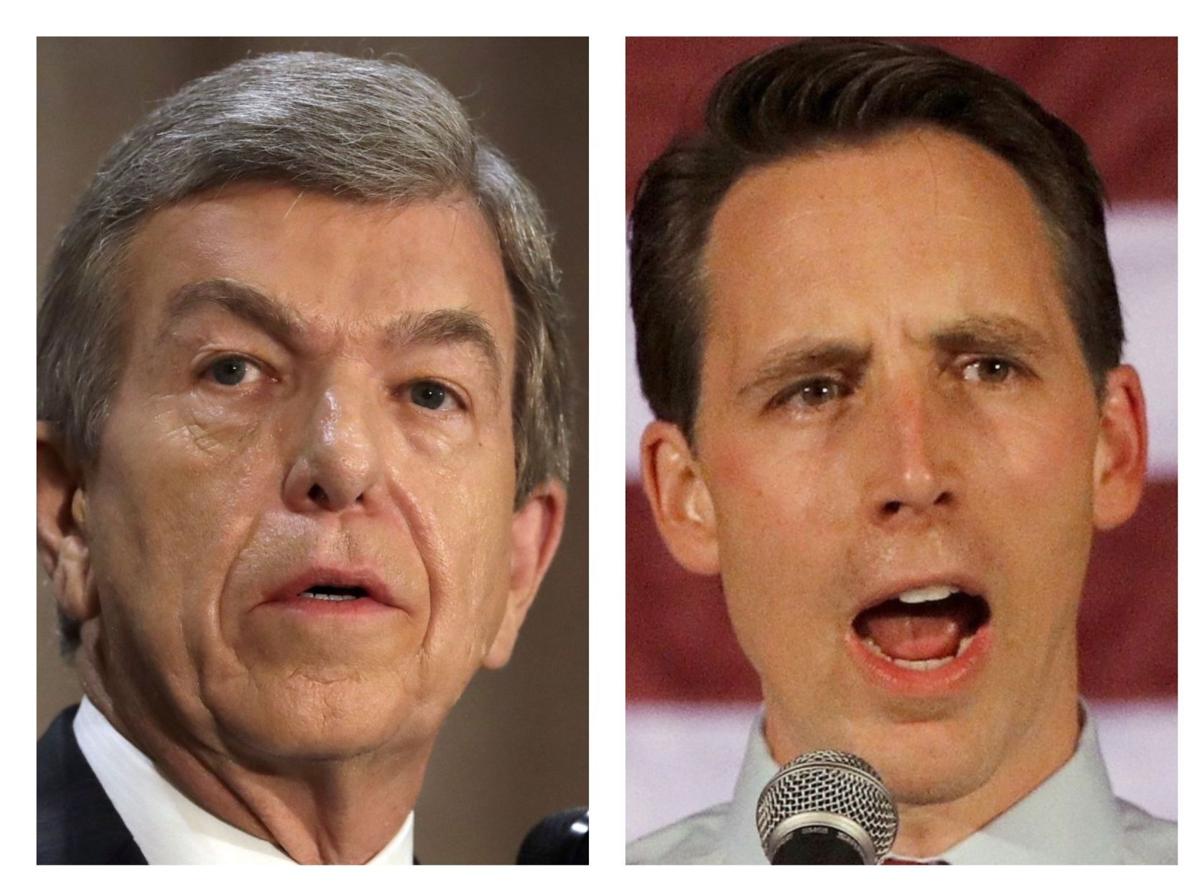 Can someone please tell me what the protocol, etiquette or expectations should be regarding written letters to our U.S. senators? I mailed letters via U.S. Postal Service to Sens. Roy Blunt and Josh Hawley once a week during the month of September and have not received an acknowledgement or response.
Are they working in Washington? Do they have staffers who open their mail? Do they only respond to compliments? If the offices are closed and their staffers have been furloughed, can we assume correctly that their salaries have been reduced accordingly, like those of most citizens during the pandemic?
Blunt and Hawley are very quiet. They should let us know how they're feeling about President Donald Trump and the pandemic. Their constituents are curious.
Sherilyn Krell • Olivette
Views from the editorial board, opinions from guest and national columnists plus the latest letters from our readers.