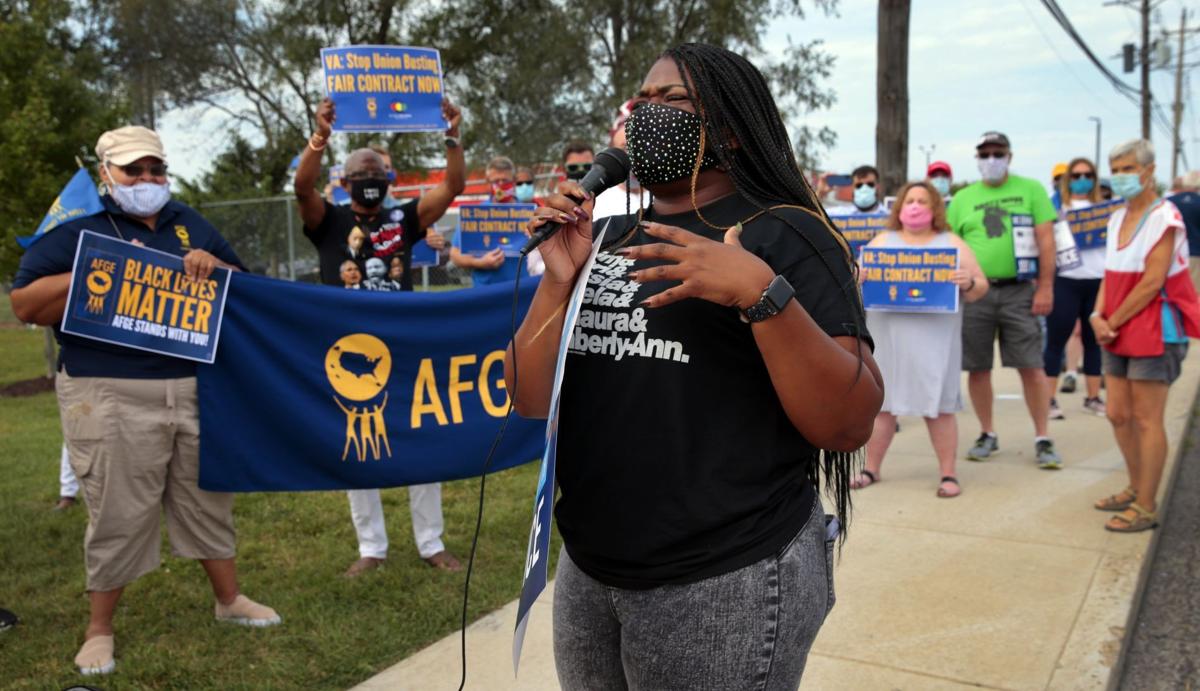 American imperialism is alive and well. Estimates from Brown University's Costs of War Project suggest that anywhere from 37 million to upwards of 50 million people have been displaced by American-led wars, at a monetary cost of around $5.4 trillion. The Post-Dispatch Editorial Board seems not to consider such an enormous cost on such fruitless objectives to be "irresponsible," "radical," or even "immoral." Rather, the board scolds Bush.
The Post-Dispatch should justify why the U.S. military budget should be greater than that of the next 10 nations combined before it scolds Bush. It should also justify the necessity of military ventures that have impacted countless human lives.
Joe Ponzillo • Webster Groves
Views from the editorial board, opinions from guest and national columnists plus the latest letters from our readers.