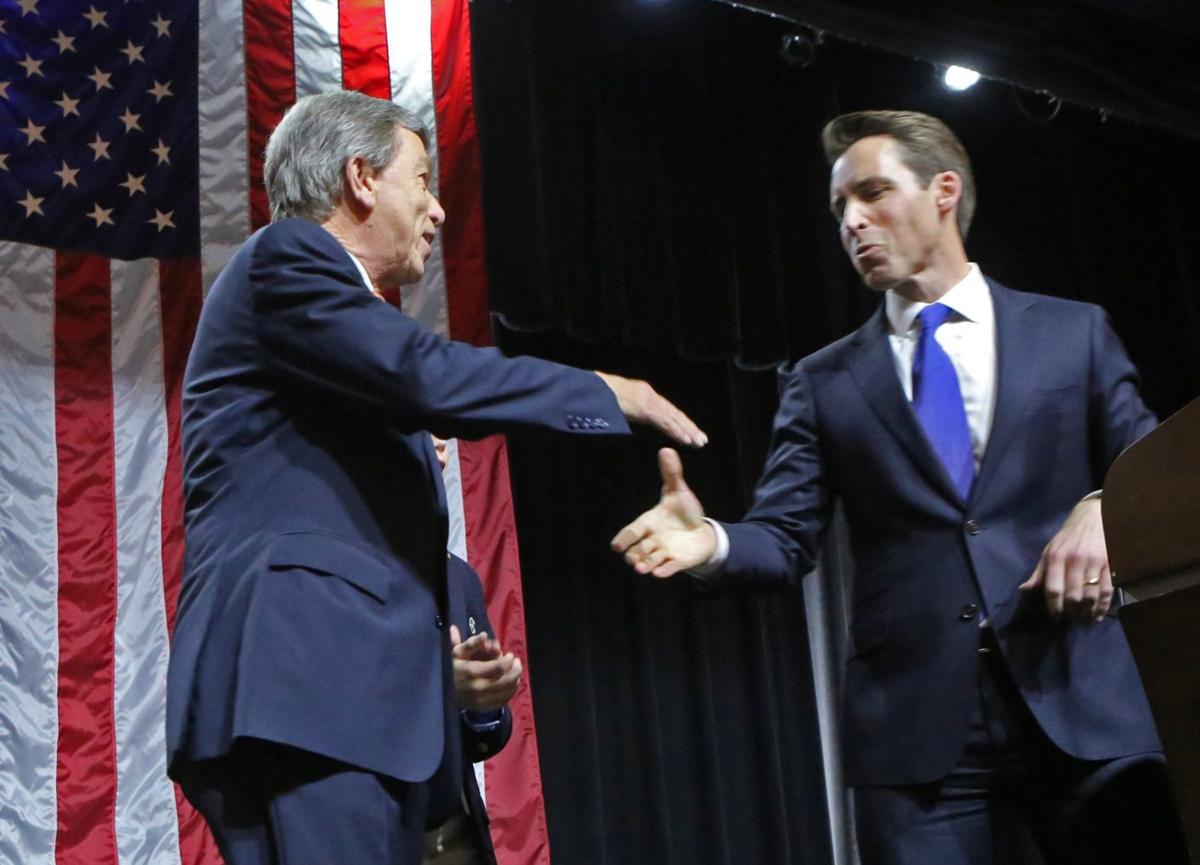 Blunt recently said, "The President wasn't defeated by huge numbers. In fact, he may not have been defeated at all." Hawley called the 2020 election "a debacle."
But the evidence has shown otherwise, and most of the Trump campaign's lawsuits alleging widespread voter fraud have been rejected as frivolous and without merit. Cybersecurity and Infrastructure Security Agency Director Chris Krebs, whom Trump recently fired, said the election was the most secure in American history.
I believe that Blunt and Hawley, along with other Trump loyalists and enablers, are undermining the integrity of our American democracy by giving credence to Trump's childish failure to concede that Joe Biden won the election fair and square. They should stop impeding the peaceful transition of power and risking our national security. They should stand up for the security of constituents who hired them and pay their salary.