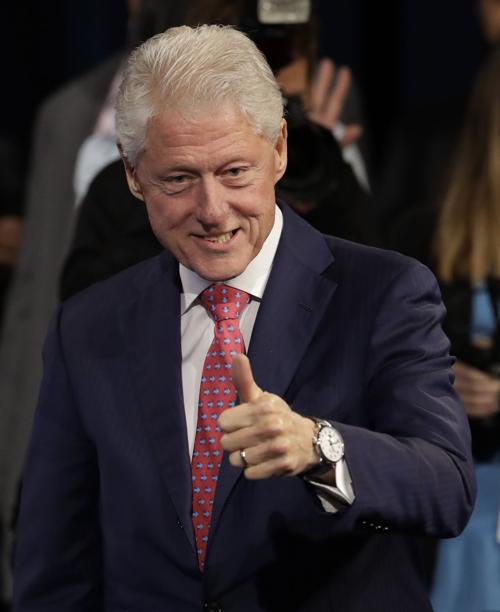 After watching the "Impeachment" TV series about the Monica Lewinsky scandal, I found myself thinking about why former President Bill Clinton emerged without much backlash from his affair with a White House intern.
Here is a man who dishonored the dignity of the Oval Office, lied about it, was impeached, had multiple accusers, and yet still remains widely popular and continues to rake in millions from books and appearances.
If the #MeToo movement and cancel culture are looking for a target, why isn't Clinton on their list?
David Magnuson • St. Charles