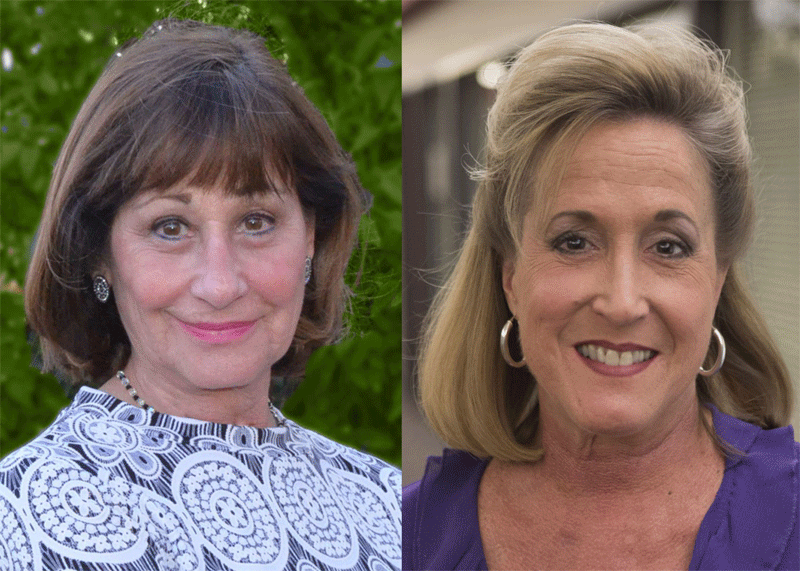 Why is Rep. Ann Wagner running such vicious TV attack ads against Jill Schupp in the 2nd Congressional District race? As an incumbent, Wagner should be touting her accomplishments and plans for our country. Wagner doesn't give us much credit if she expects us to believe her misleading accusations. There appears to be some desperation in Wagner's message. Could it be she's embarrassed by having aligned with a hapless leader?
Leonard Fagan • Webster Groves
Views from the editorial board, opinions from guest and national columnists plus the latest letters from our readers.