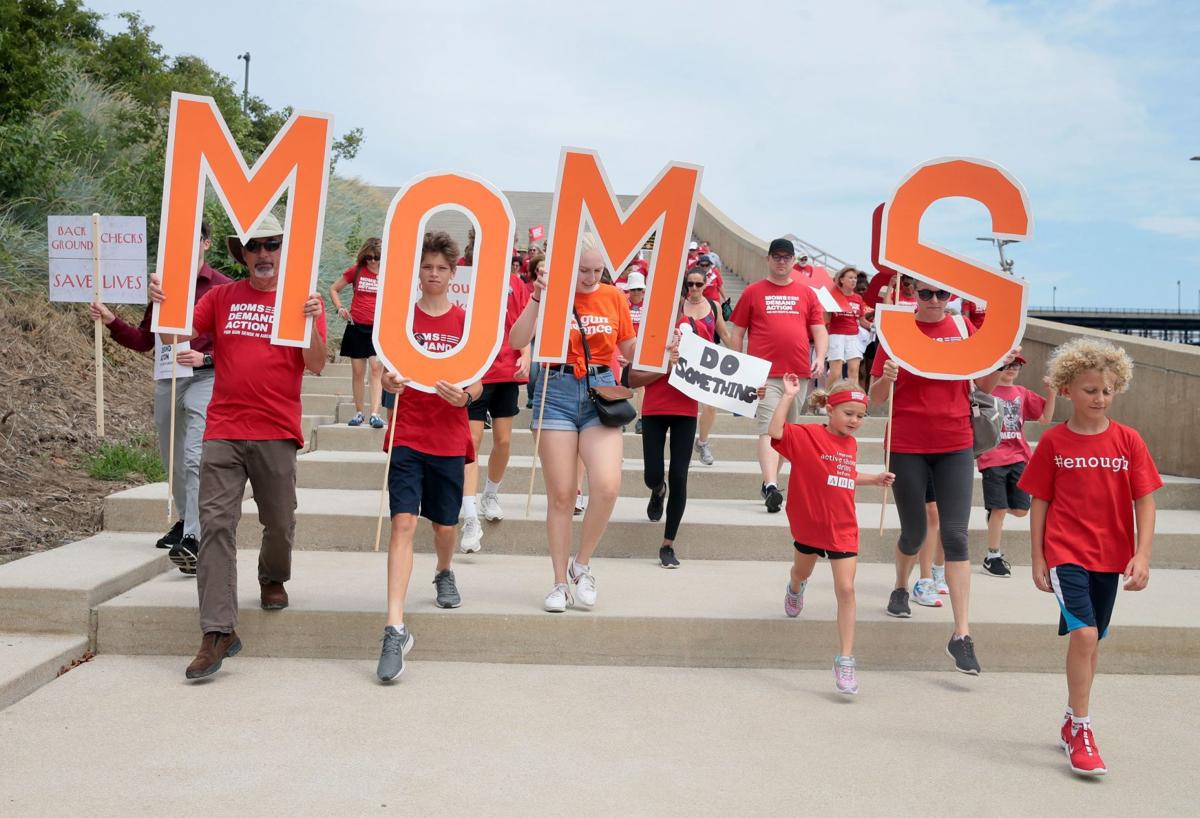 Regarding Leslie Washington's guest column, "Missouri laws enable abusers instead of keeping firearms out of their hands" (Feb. 4): In addition to personal stories such as Washington's, data also provides compelling evidence: In the U.S., more than one in three women report experiencing abuse from a partner in their lifetime. Access to a gun in these domestic violence situations makes it five times more likely that a woman will be killed. The result: Each month, an average of 52 women are shot and killed by an intimate partner. The impact of this gun violence extends to the children who witness or live with it and the family members and law enforcement officers who respond to it.
In more than half of mass shootings over the past decade, the perpetrator shot a current or former intimate partner or family member as part of the rampage.
Missouri needs to pass legislation to ensure that domestic abusers do not have firearms. While federal law prohibits people convicted of either felony or misdemeanor domestic violence offenses from possessing guns, without a matching Missouri law, state and local law enforcers cannot enforce these provisions. Many Republican legislatures in other states have updated their laws to protect victims of domestic violence, and it's time for Missouri to do the same.