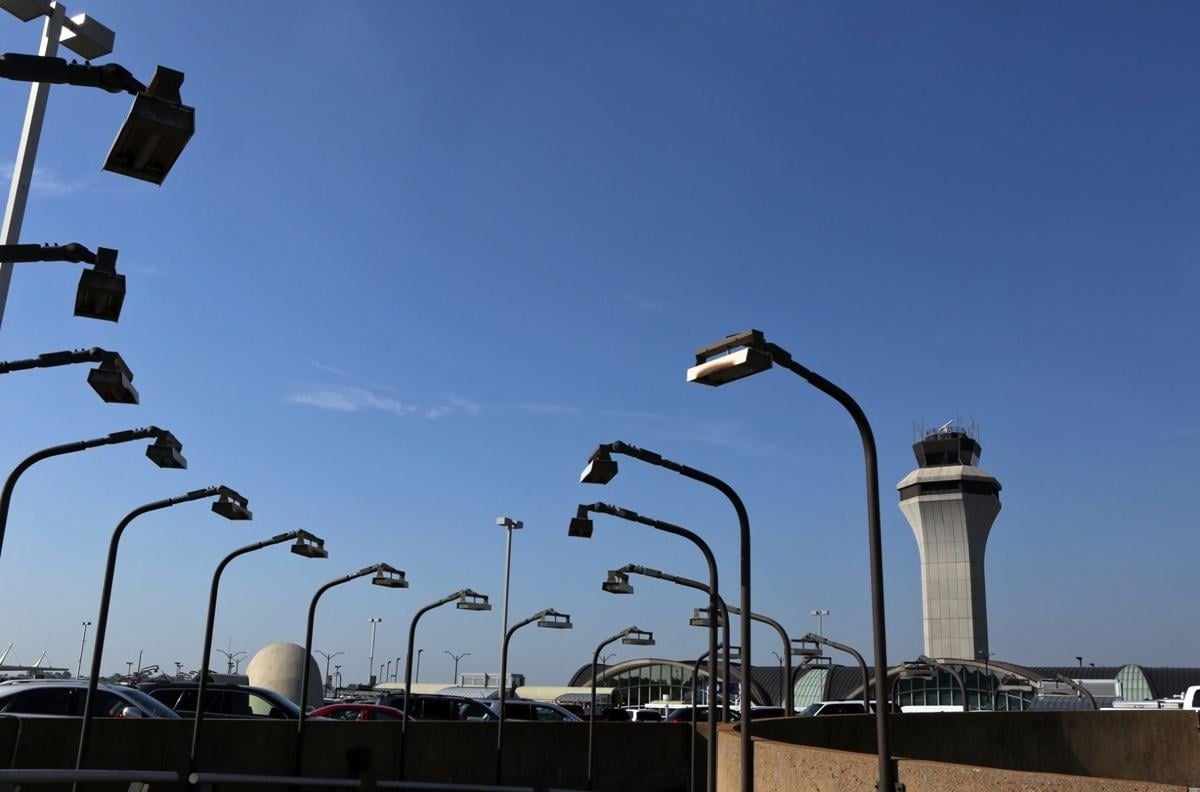 Regarding "18 potential bidders line up to lease Lambert" (Nov. 1): As the airport privatization agenda rolls on, I wonder: Who decided this idea was worth pursuing? On what objective data or evidence was this decision based? How is it that our local plutocrat, Rex Sinquefield, has been accorded license to impose his desires on the city? What gives him credibility to set city priorities?
St. Louis Mayor Lyda Krewson and aldermanic President Lewis Reed appear under the spell of Mr. Sinquefield. Perhaps they are dazzled by the false promises of riches. Led by Mayor Krewson, who gives me the impression of being a Sinquefield puppet, the current opaque process is nothing but irresponsible government in action.
Public-private partnerships generally end up being costly for taxpayers. If our currently well-managed airport is privatized, I doubt we will see streets of gold. Further, it seems unlikely the airport will become a major world-class airport. The city and its taxpayers will likely reap the headaches of the partnership while private investors will reap the benefits of this masquerade.
It appears there's no stopping this idea of privatizing. However, at the very least, the residents of St. Louis city and the region deserve a thoughtful, transparent and corruption-free process in evaluating its worthiness.
Brian McGowan • St. Louis