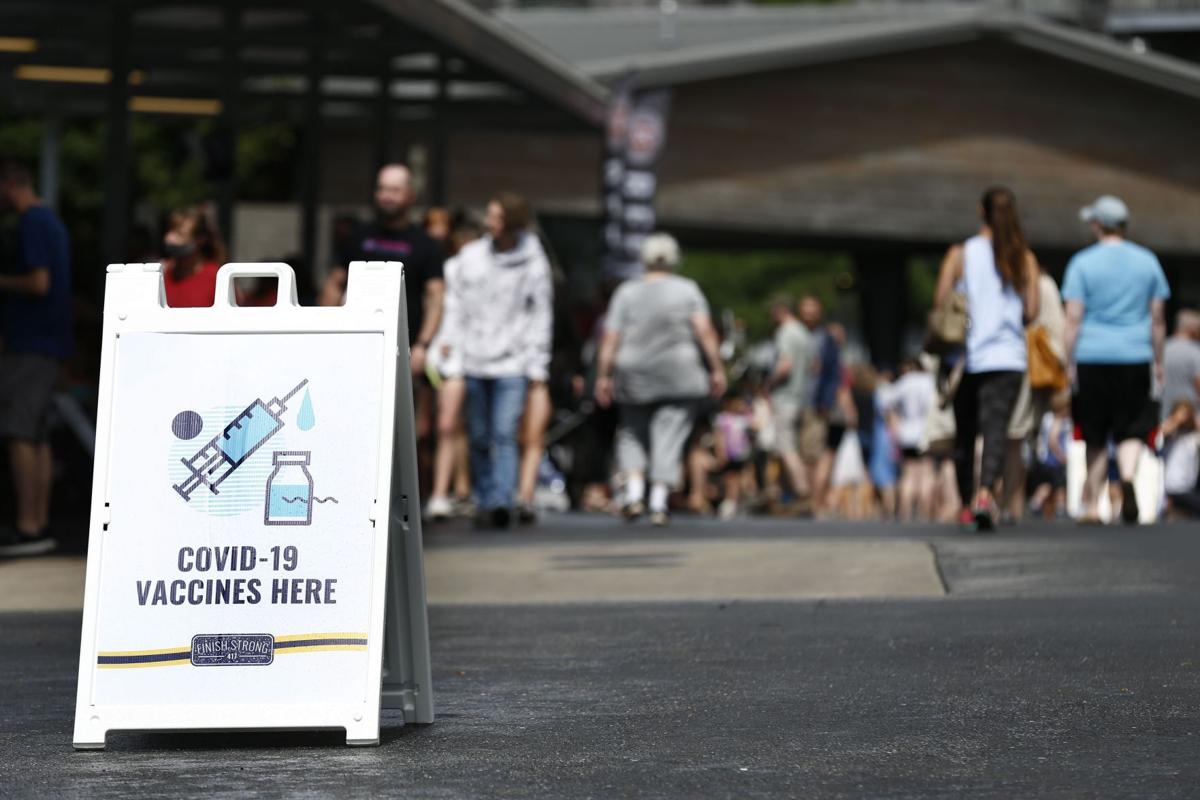 I think those who have gotten vaccinated should take action against the remainder who have refused to do so. I believe the government should get involved and assess some sort of penalty against those who are flagrantly thumbing their noses at the vaccine. 
There should be a financial penalty assessed via a deduction made against their Social Security checks, or they should be denied Medicare coverage. Or the government could withhold an amount from their annual federal income tax refund.
Stop the insanity and let's take whatever steps necessary to rid us of the coronavirus.