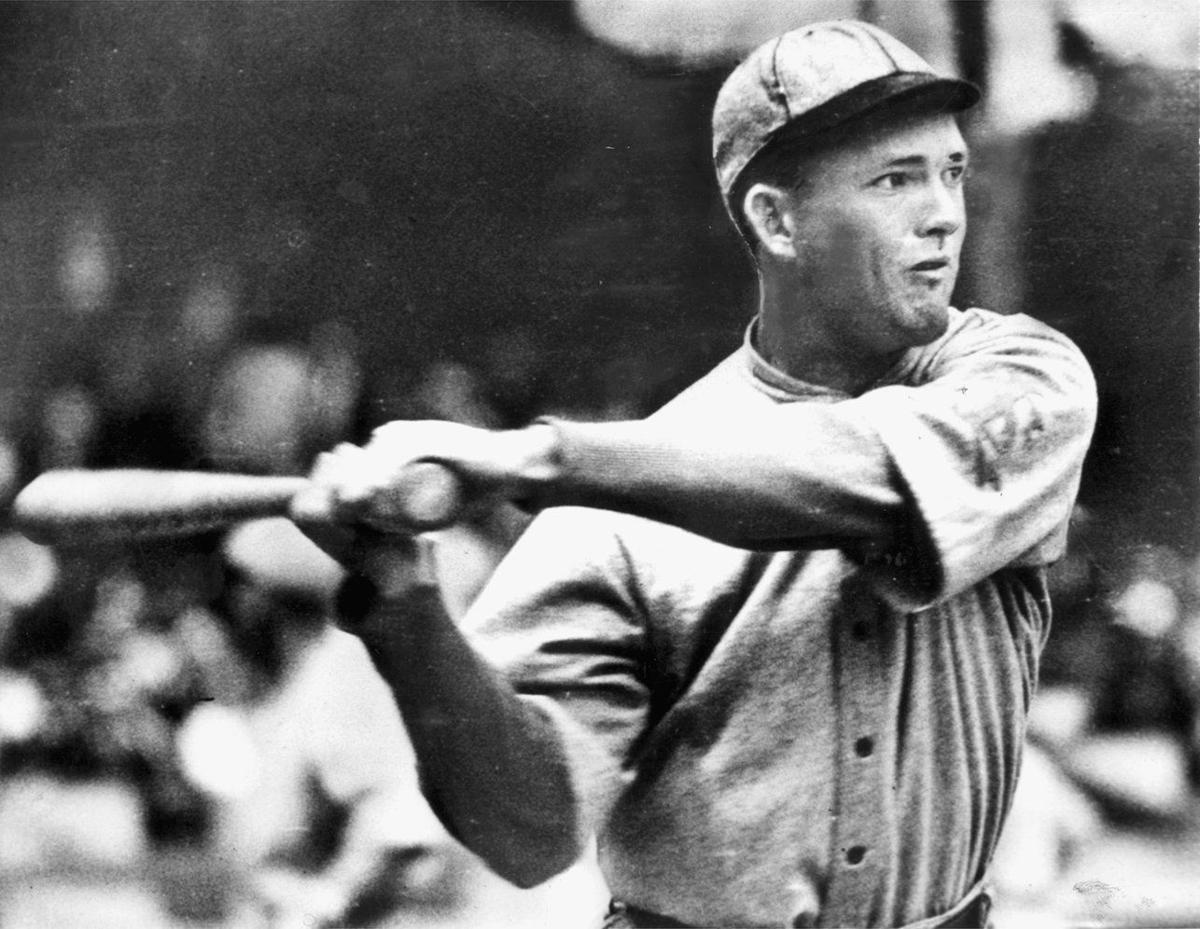 I am a 97-year-old geezer in an assisted-living facility who has been a dedicated Major League Baseball and Cardinals fan for eight decades. I was born in 1923 and was taken to my first baseball game at age 8 to see the Cardinals play the Philadelphia A's in the 1931 World Series. My passion for the game has provided me the opportunity to watch such Cardinals greats as Rogers Hornsby, Frankie Frisch, Dizzy Dean, Joe Medwick, Stan Musial, Red Schoendienst, Bob Gibson, Lou Brock, Vince Coleman, Mark McGwire, Albert Pujols and today's stars such as Jack Flaherty and Tommy Edman.
With such a history and background to enjoy and root for, I am so disappointed to witness the unfortunate negotiations between greedy billionaire owners and spoiled millionaire players. With the coronavirus added to this mess, we now are faced with either a much-shortened season or no baseball at all. Once again, we as fans of the game are the real losers in this squabble.
Harold T. Jolley Jr. • St. Louis
Views from the editorial board, opinions from guest and national columnists plus the latest letters from our readers.