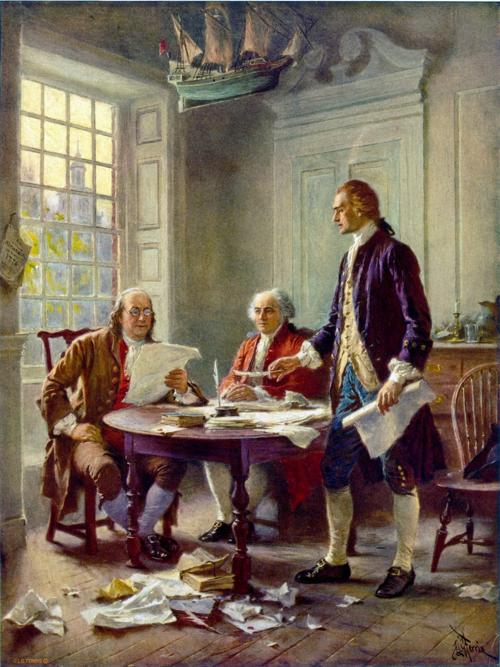 Regarding "Electoral College gets a C for Chaos" (May 20): I think E.J. Dionne puts forth a very cogent but flawed argument for going to a popular vote for president. He argues that because the original design of the Electoral College was changed 16 years after the Constitution was adopted, this invalidates the original purpose of the Founding Founders. Their intention was to give smaller states a voice in choosing the president.
Choosing the electors through the popular vote in each state, as opposed to voting by state legislatures, in no way invalidates the original purpose of deferring to smaller states. I understand why he and many others on the left are arguing for a popular vote. With such a system, the large urban centers that normally vote Democratic would dominate the presidency for years to come.
Kudos to the Founding Founders for their insight and stand against one-party rule, whatever party that may be.
Views from the editorial board, opinions from guest and national columnists plus the latest letters from our readers.