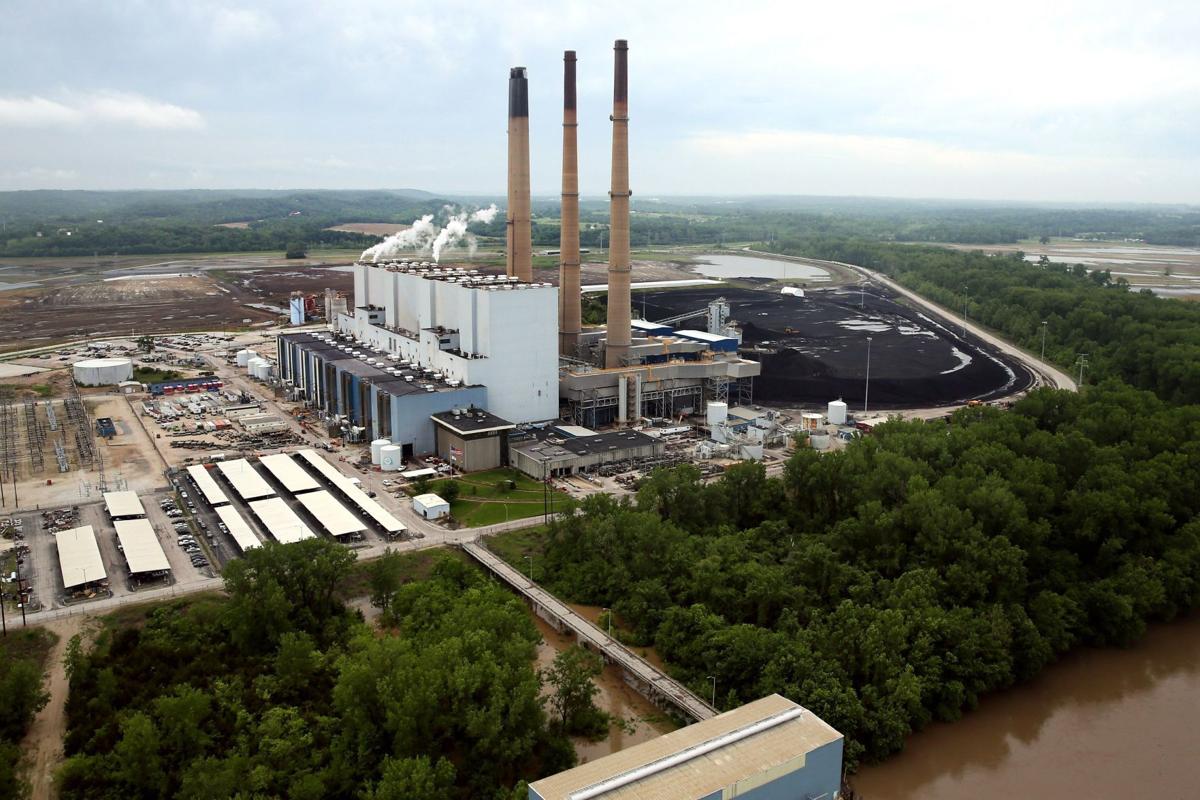 As Franklin County presiding commissioner, I have the pleasure of serving all of our citizens. A vast majority of folks I talk to every day, albeit an informal sample, consider Ameren Missouri and the Labadie Energy Center a great steward of the environment, humanity and economic efficiencies. The men and women who work there are generous and give to the local United Way, and volunteer for many other charities and nonprofits. The people I've spoken to, and I, also appreciate all of the jobs created at Labadie, and especially the low-cost energy provided to Missouri.
I encourage readers to learn more about air quality by going to the Missouri Department of Natural Resource's website to look at the data. Emissions levels are nowhere near the limits set up under the previous presidential administration. Ameren, the state and the Environmental Protection Agency are following the law.
Views from the editorial board, opinions from guest and national columnists plus the latest letters from our readers.