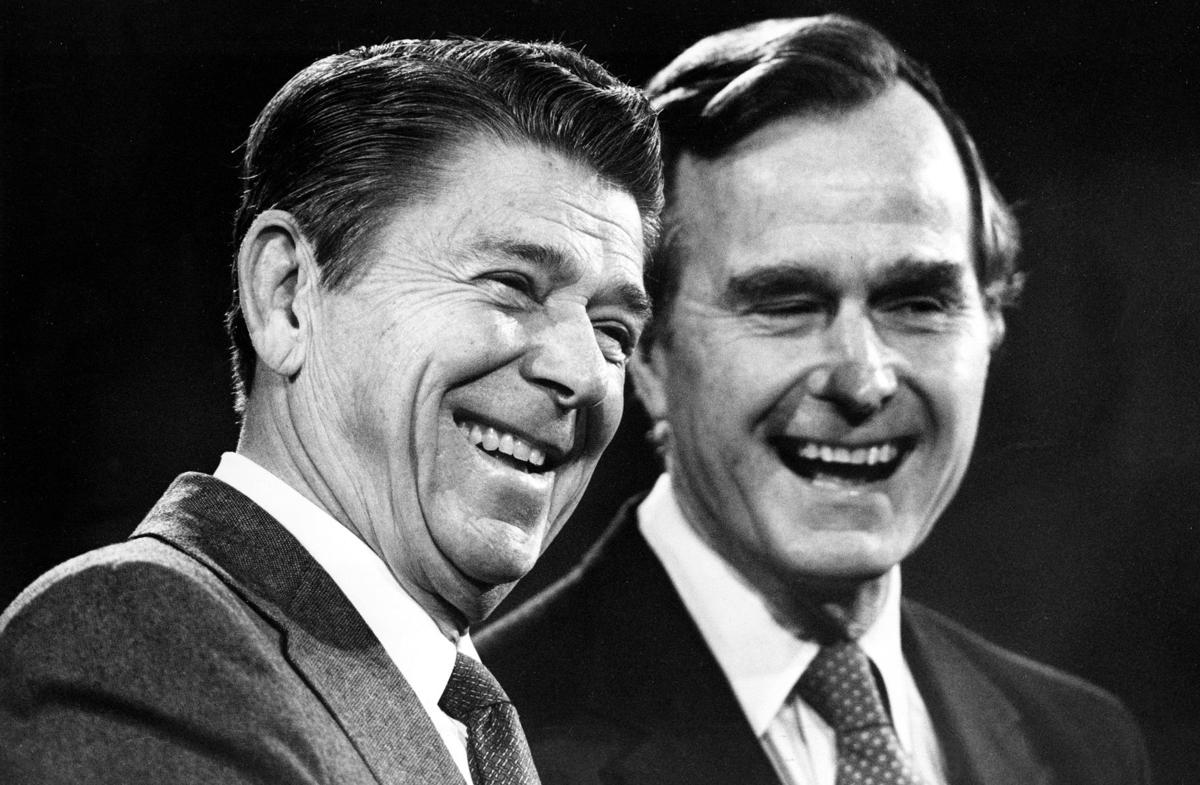 In response to the letter "Democrats have failed in solving inner-city problems" (June 20): Jim McLaughlin says "crime, poverty and homelessness is the fault of liberal politics." Please remember that President Ronald Reagan's administration closed the mental hospitals that lead to chronic homelessness. Reagan and President George H.W. Bush were behind the Iran-Contra scandal, which was linked to the introduction of cocaine on urban streets. It was President Lyndon B. Johnson who created Medicare, and it is Republican governors who refuse to expand it. Because nothing ever changes under the GOP, it was and is insanity to vote for them in the first place. Name one positive thing President Donald Trump has done, without lying.
Steve Campbell • Barnhart
Views from the editorial board, opinions from guest and national columnists plus the latest letters from our readers.