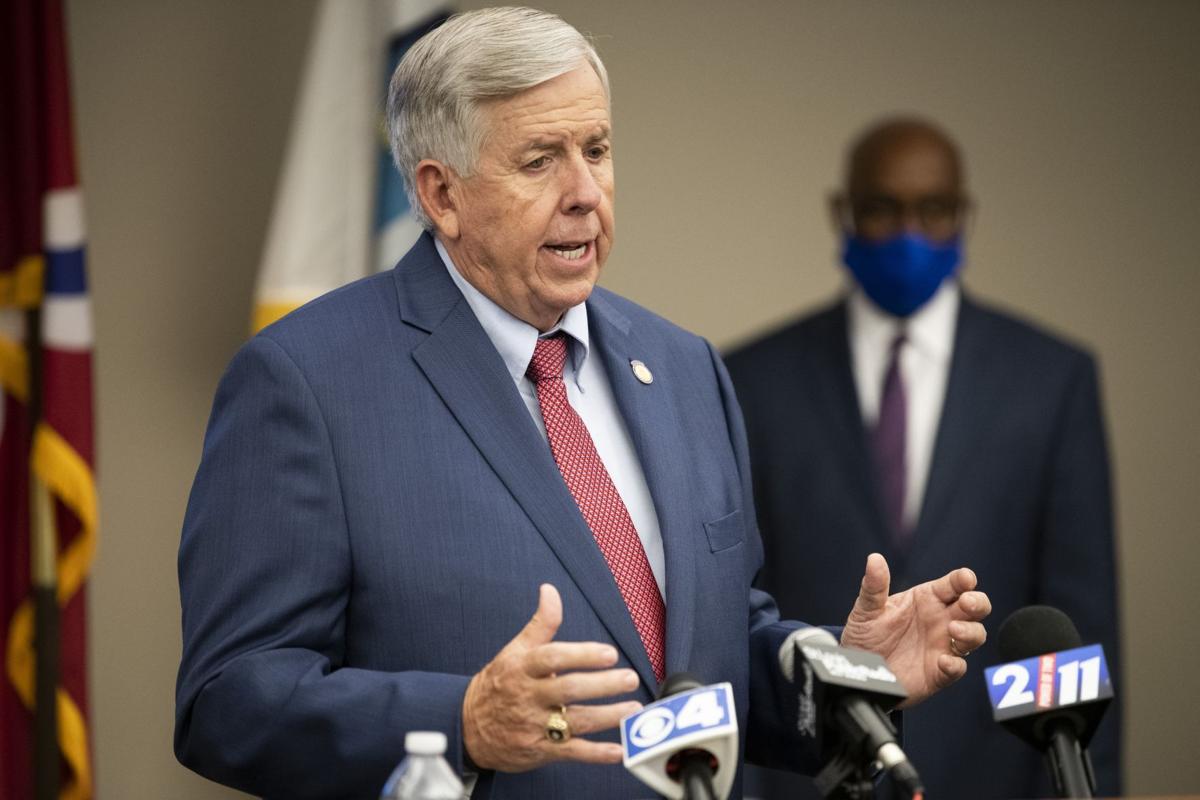 As a Christian woman who believes deeply in the sanctity of life, I'm outraged that so many in elected leadership positions all over the country are abandoning their primary responsibility to protect our lives. In the dual crises of the coronavirus pandemic and racial injustice, they are responding with abominable languor, dishonesty and enmity. Many leaders are glorifying violence, racialized hierarchies and economic empire between employing militaristic tactics against protesters, support for the McCloskeys and the rush to reopen an economy that, ironically, can only be whole if its participants are healthy.
It's clear that our governor's idea of moving on with our way of life includes sacrificing human lives, most often those of people of color, the immunocompromised, the poor, the unhoused and immigrants. It doesn't sound like real leadership to me. If we claim to value the inalienable rights of life, liberty and the pursuit of happiness, we should elect leaders who value human lives appropriately — as precious and incalculably more important than any political talking point, any economic gain and certainly any governor's standing with the good ol' boys in Washington.
Katie Balfany • St. Louis
Views from the editorial board, opinions from guest and national columnists plus the latest letters from our readers.