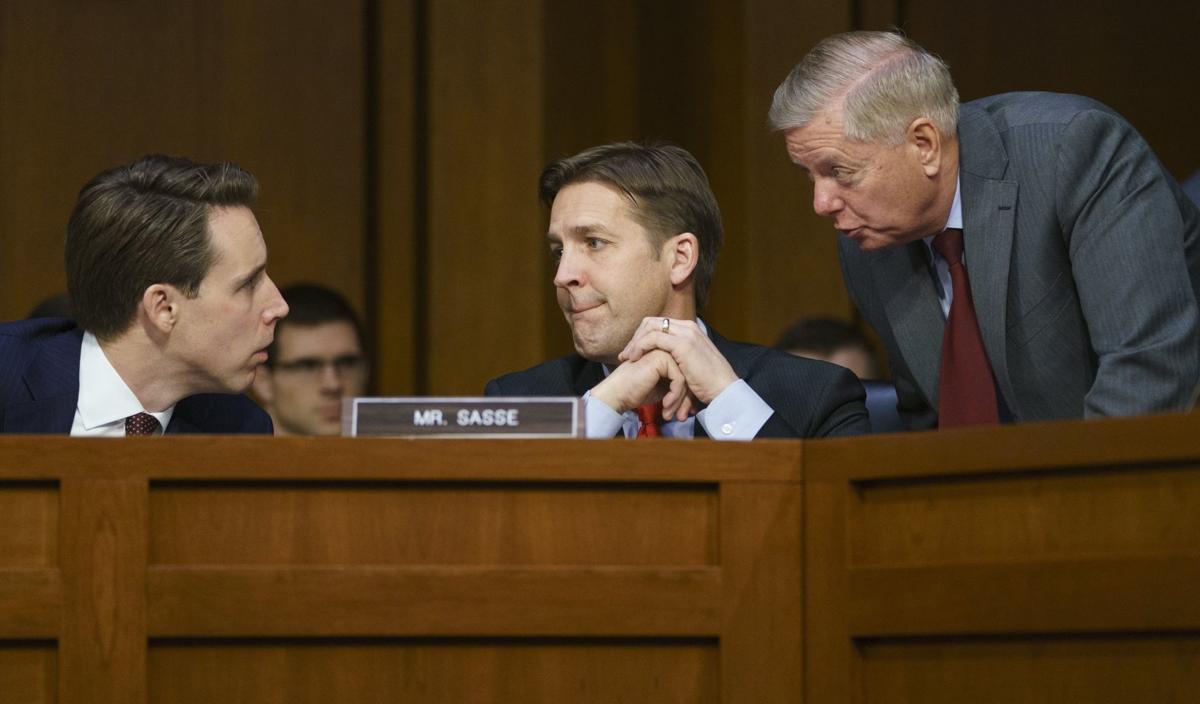 Though he and Judiciary Committee Chairman Sen. Lindsey Graham claim to be pro-life, they've fought their states' expansion of Medicaid under the Affordable Care Act. Hawley even recklessly filed suit to invalidate Obamacare when he was Missouri's attorney general. And Hawley stood by while the state dropped children from health insurance programs.
Both Hawley and Graham supported the administration's use of children as pawns in the family separation policy at the border, which continues today. They also advocated for limiting the rights and protections of Americans because of their sexual orientation and refused to allow immigrant children who have grown up in America to become stable, productive citizens.
A principled, pro-life view does not end at birth. It demands that every mother and child be treasured with a respect for life in all the ways it can be demonstrated. Hawley's stand is politically motivated and rings hollow.
Views from the editorial board, opinions from guest and national columnists plus the latest letters from our readers.