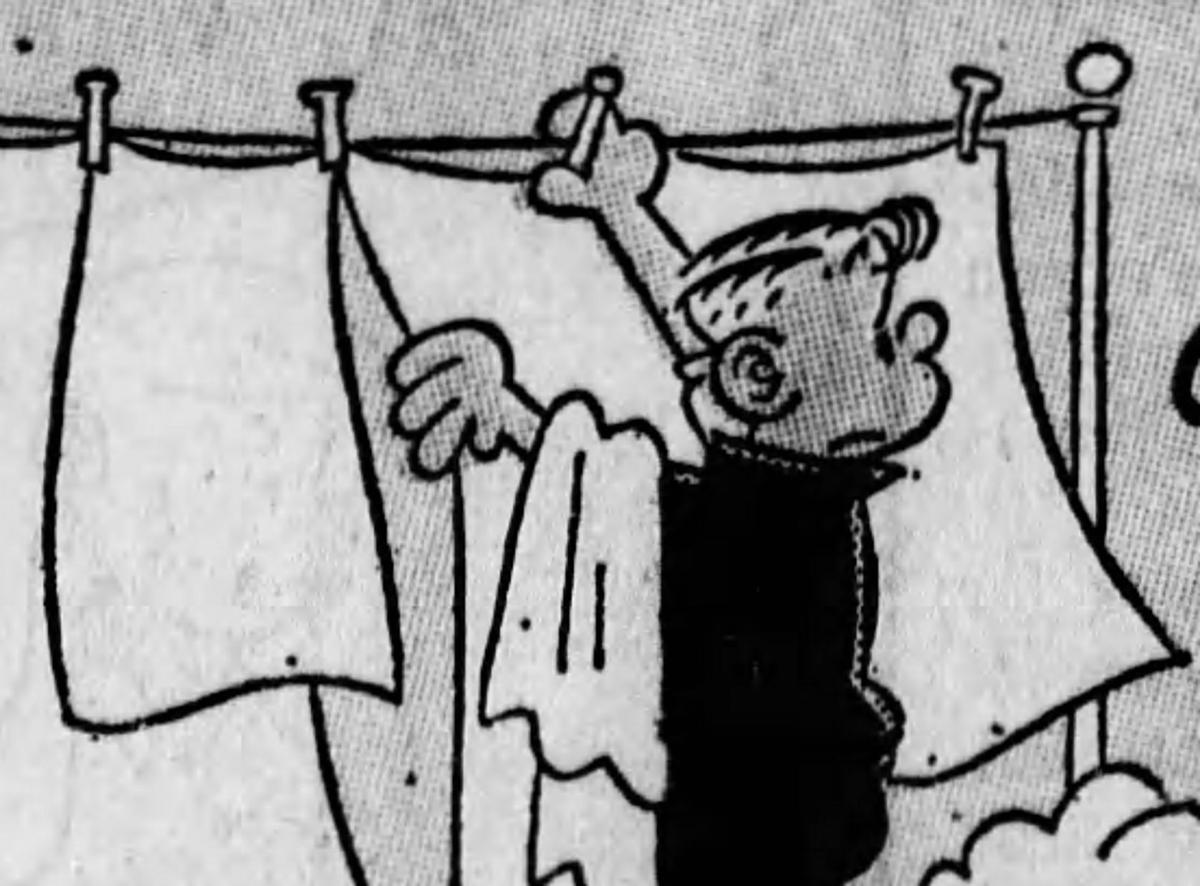 Regarding a recent "Hi and Lois" comic strip: I am a dedicated reader of the Post-Dispatch. The comics are a welcome relief to the agonizing news these days. Even the comics sometime reflect current affairs. I must take issue with one that was not just out of step with the times but was insulting to half our population. On Labor Day, the "Hi and Lois" comic noticeably ignored the work of women in our society. When Lois toasted to Hi, "Here's to the working man in the family," Hi had a perfect opportunity to honor Lois' labor of love that she gives daily at home and outside the home, with little fanfare.
That strip's cartoonists, Brian and Greg Walker and Chance Browne, owe such honor to all women, working inside or outside their home, having labored in birth or anywhere else. Perhaps they can remember this in future comics, especially next Labor Day.
Barbara Briggs • Chesterfield
Views from the editorial board, opinions from guest and national columnists plus the latest letters from our readers.