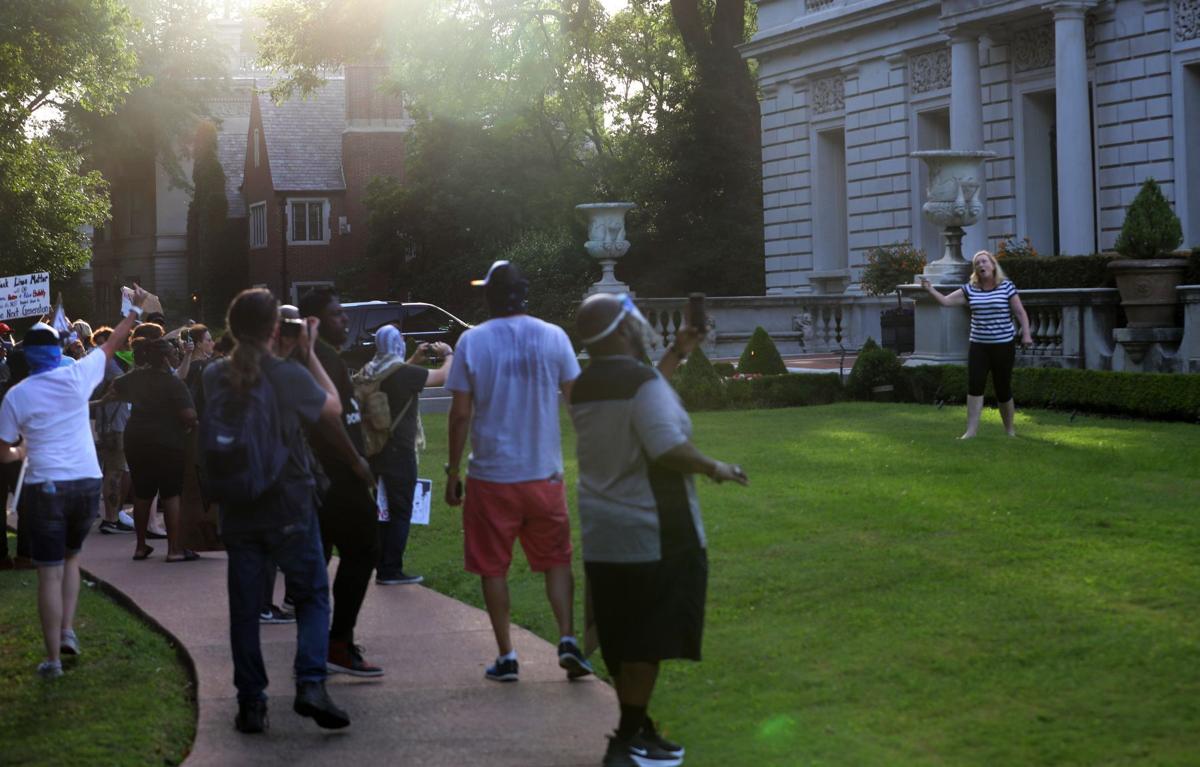 Regarding "St. Louis couple who pointed guns at protesters saw threat by 'bad actors,' lawyer says; protester says he feared 'blood bath'" (June 30): Bravo for the Portland Place couple, Mark and Patricia McCloskey, who stood their ground on their property while brandishing guns. The gate into their private community had been forced open. They had every right — both legal and reasonable — to fear for their property and lives from a gang of reckless lawbreakers. Where were the St. Louis Metropolitan Police Department or Missouri State Highway Patrol? Why were those people who broke through the gate not arrested and prosecuted?
This is not the wild west, wherein outlandish citizens can ignore the laws and the police do nothing. This Central West End situation suggests the beginning of the end of social order. That is not the type of society reasonable people of any race or creed want to live in. Shape up, St. Louis.
Charles Munroe • Chesterfield
Views from the editorial board, opinions from guest and national columnists plus the latest letters from our readers.