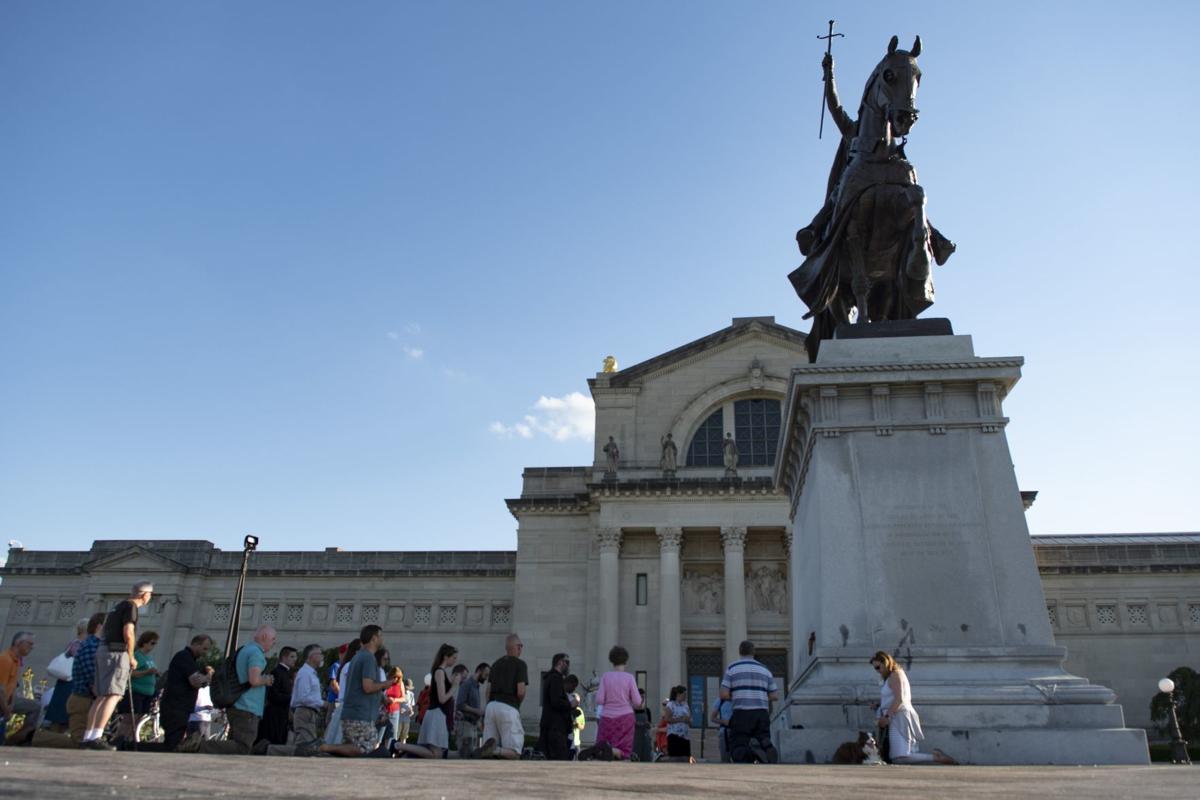 Statue removals are in full swing across the country. Some people are advocating removal of the statue of King Louis IX, St. Louis' namesake. I think that all statues across the nation should be removed regardless of who they are. Kings, queens and explorers and namesakes, people of any race. I'm sure there are statues of Martin Luther King Jr. and other famous people. Take them all down. No more statues in the country. End the statue-removal movement and improve the parks and town squares with green grass and trees.
Charles J. DeClue • DeSoto
Views from the editorial board, opinions from guest and national columnists plus the latest letters from our readers.