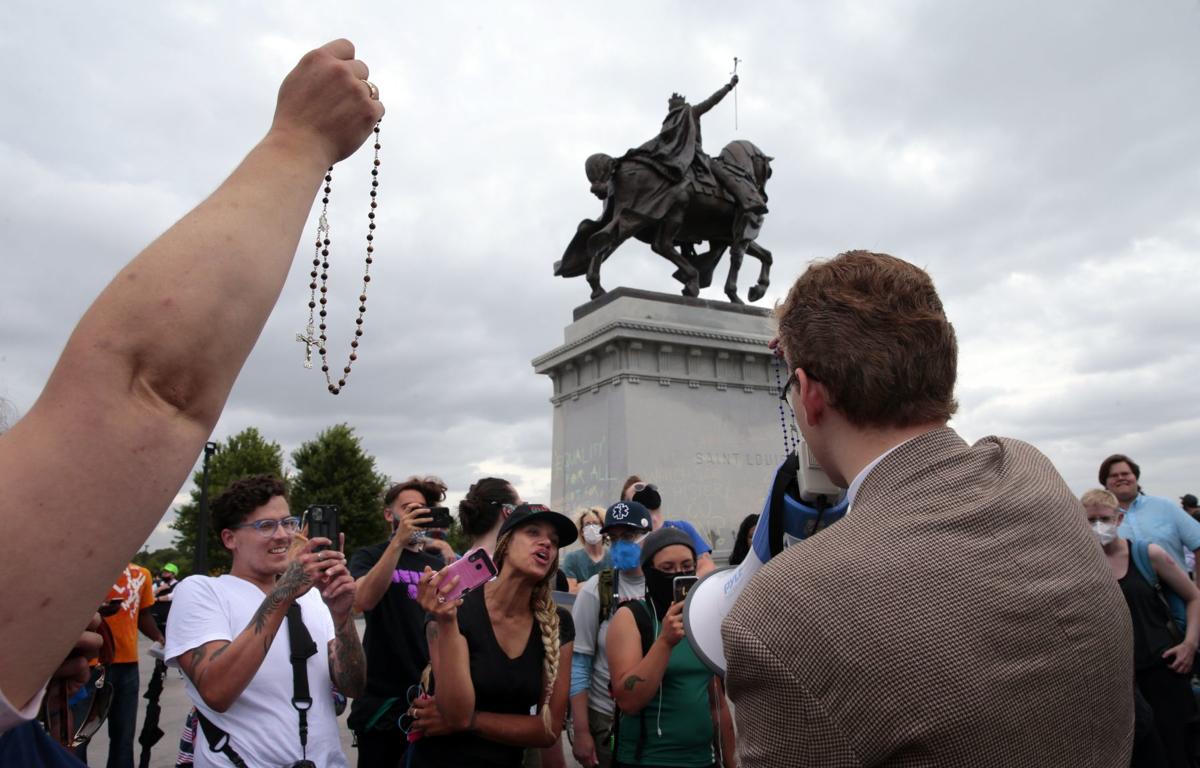 Louis IX did not arrest and kill Jewish people, as some other rulers did. Louis IX was kind to poor people, he established hospitals. He invited poor people to his palace for meals. He would wash their feet, even the feet and sores of lepers. Yes, Louis IX did order the burning of Talmud books at the urging of Pope Gregory IV. The books were deemed heretical by theologians at the time.
In 1244, a Muslim army conquered Jerusalem. Pope Gregory IV requested Louis IX to lead a crusade. The crusade's purpose was to recover Jerusalem for the Christian kingdom.
The question I would ask: Is it okay that Muslims slaughtered Christians and desecrated churches, but it's not okay for a Christian king to try and recover Christian land that was taken away by force?
Joseph Przybylski • St. Louis County
Views from the editorial board, opinions from guest and national columnists plus the latest letters from our readers.