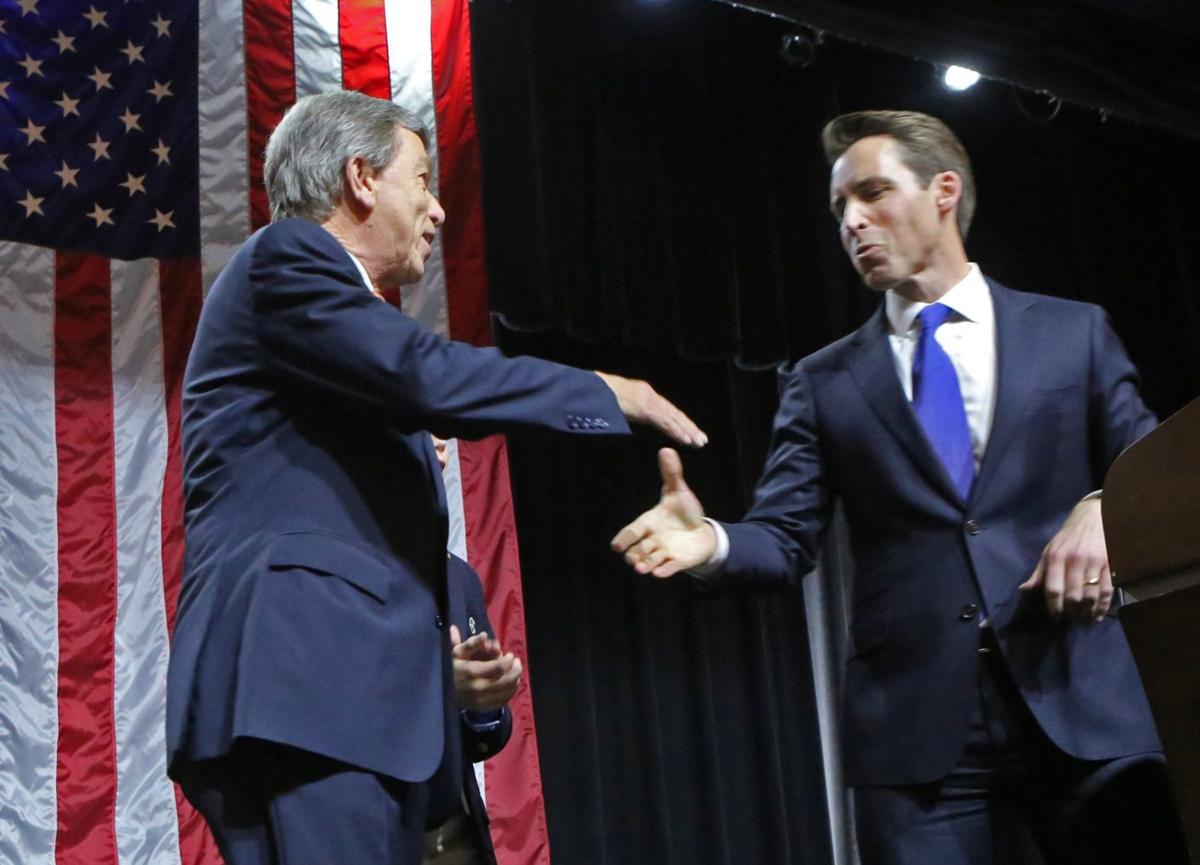 The attitude of three of our Missouri lawmakers has made me angry.
Sen. Roy Blunt stated that the impeachment of Bill Clinton was "our most serious constitutional duty" and that "no president can be allowed to subvert the judiciary or thwart the investigative responsibility of the legislature." Isn't that precisely what President Donald Trump is doing, and worse?
Sen. Josh Hawley was recently in town and called the impeachment inquiry a "circus."
Rep. Ann Wagner said nothing to condemn her fellow Republicans who stormed the closed-door hearings. But she did send out an email survey questioning whether the president should be impeached. Why was I unable to submit my "yes" response? Was she only accepting responses that were "no"?
This behavior is shameful and does not represent the values of Missourians. These lawmakers were elected to be the watchdog over the executive branch, not the guard dog of the president. The impeachment inquiry is a very serious matter, and yet these three treat it like it is a farce. It is not. As they are unable to fulfill their duties and live up to the oath they took, they should all resign immediately.