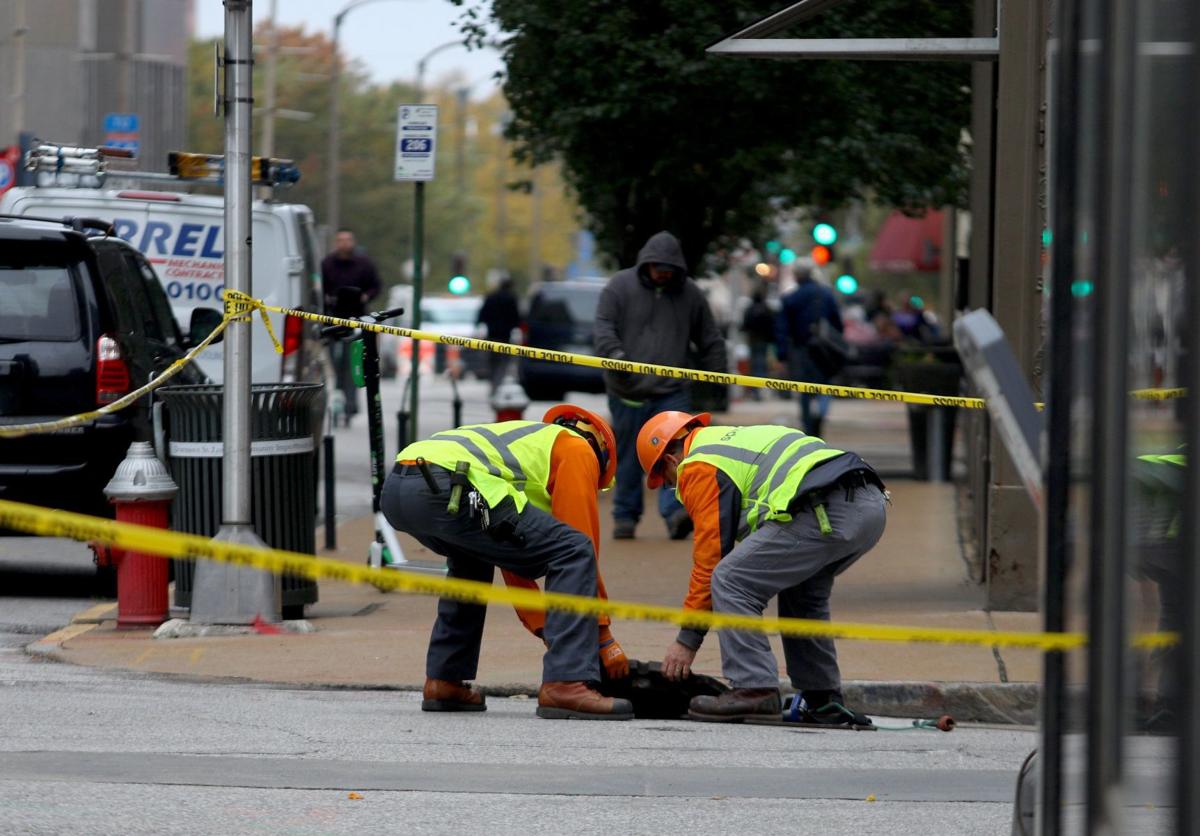 I did not expect Missouri lawmakers to use the most recent legislative session to take the opportunity to increase home energy bills.
Legislation to increase the Infrastructure System Replacement Surcharge, with a newly expanded scope, was lobbied by Spire Inc., and it could increase household energy bills by approximately 10%.
Spire's practice of using this surcharge for unnecessary projects (i.e., replacing gas pipes that are not "deteriorated" or "worn out" as the law requires, but just to collect extra profits) was struck down by the Missouri Court of Appeals as illegal. Accordingly, consumers are due more than $14 million in refunds. However, thanks to Spire's friends in the Legislature, this method of overcharging for natural gas will be allowed again. Only Gov. Mike Parson's pen stands in the way of this unnecessary rate increase.
Now is not the time to raise our utility bills. It is a disgrace that enhancing the profits of monopoly utilities is a legislative priority. Especially now during the shutdown when it's harder to get information about what legislators are doing, and on behalf of whom.
Hopefully, Parson will rise to the occasion and veto this extra surcharge.
John B. Coffman • Webster Groves
Consumers Council of Missouri
Views from the editorial board, opinions from guest and national columnists plus the latest letters from our readers.