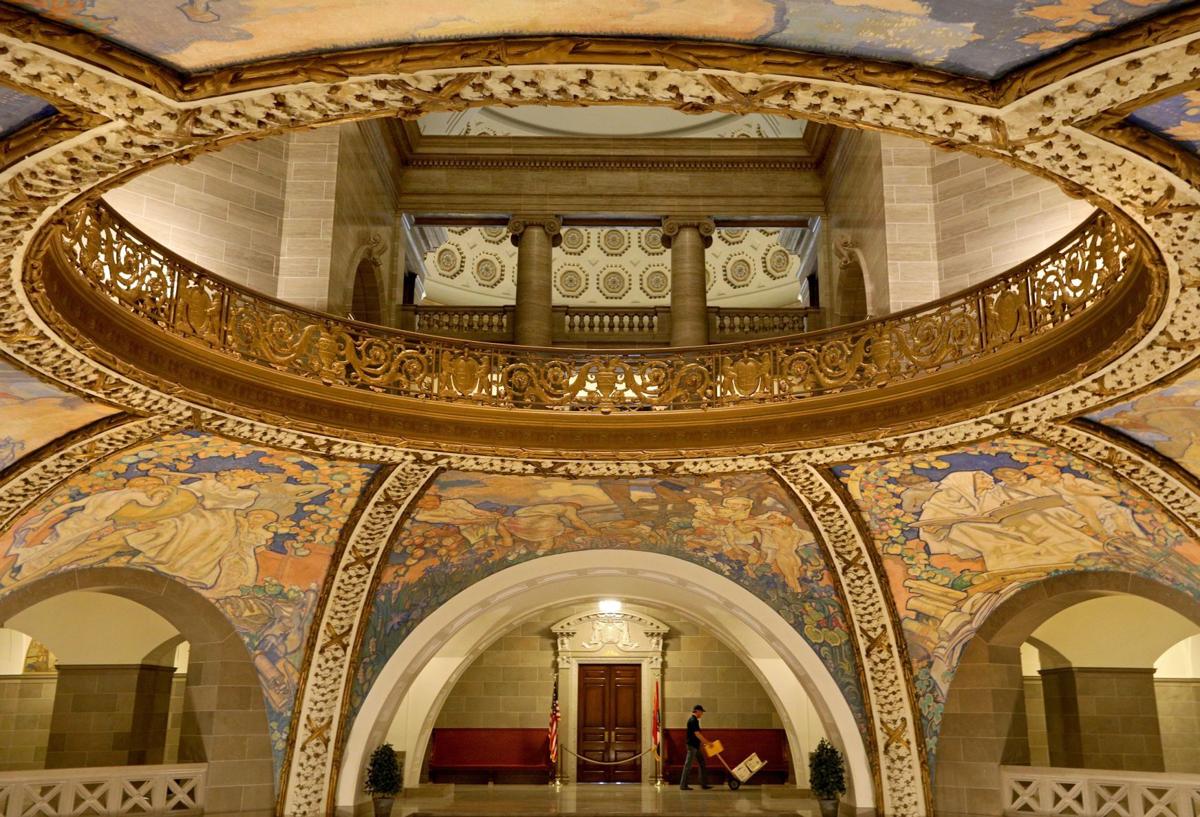 We the people decided in 2018 to end the unfair district maps and political gerrymandering in Missouri and now our Legislature, our own representatives, want to take away our votes and silence our voices.
The Missouri Legislature decided that the people did not really understand what we were voting for in the Clean Missouri Amendment in 2018 or, more truthfully, did not like how we voted. So they have decided to take matters into their own hands to try to encode the unfair practice of gerrymandering into our state constitution.
One has to ask why our representatives are working so hard to eliminate independence and transparency in the drawing of voting districts. When partisan gerrymandering is allowed, the chances for equitable representation are diminished. Voting districts become a means of retaining power and silencing opposition.
Vote "no" on Amendment 3 to not only keep elections fair but also to let our legislators know that we want our voices heard and our votes respected.
Views from the editorial board, opinions from guest and national columnists plus the latest letters from our readers.