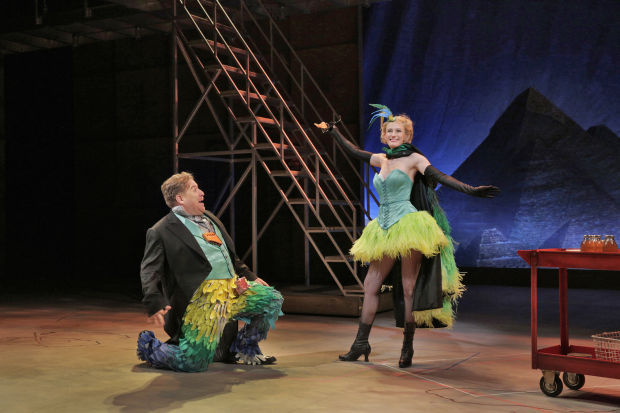 I recently took a virtual trip to London to see Mozart's "Magic Flute" at Covent Garden. In this delightful yet profoundly beautiful work, there is a character named Papageno. He carries a little set of pipes that he uses for tweets. He's a dopey motormouth. He lies, taking credit for a heroic deed that he did not perform. For this, he is punished with a padlock on his mouth so that he can no longer speak or tweet. All he can say is "um, um, um, um." Is there a possibility of such a padlock for a president?
(With apologies to Wolfgang Amadeus Mozart and Emanuel Schikaneder: Papageno is a completely lovable goofball.)
Views from the editorial board, opinions from guest and national columnists plus the latest letters from our readers.