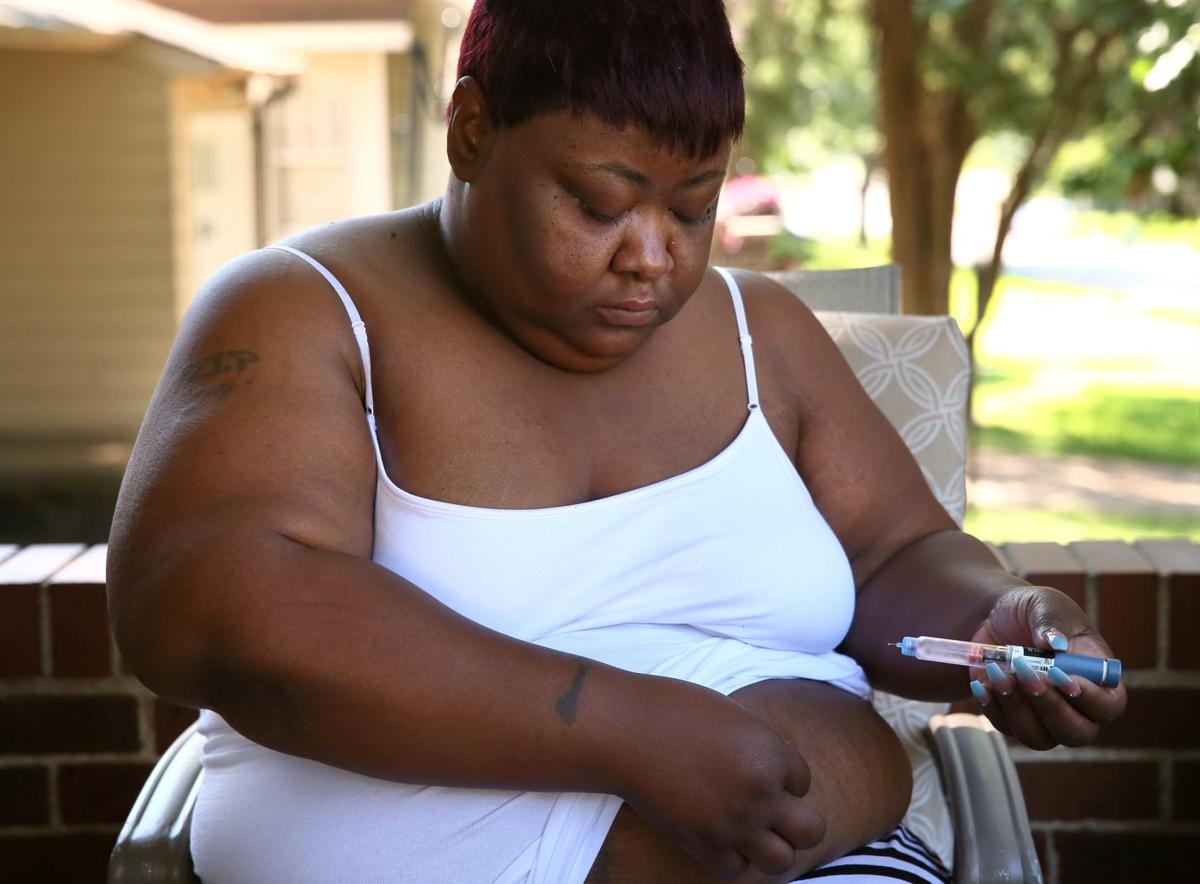 Although such a family earns too much to qualify for Medicaid, by the time rent, utilities, food, clothing and transportation expenses are deducted, there is no money for health insurance. Such a family cares just as much about their children's health as the rest of us care about ours. Approximately 230,000 of our Missouri neighbors fall into this Medicaid gap, earning too much to qualify for Medicaid yet too little to purchase health insurance.
Expanding Medicaid is right for Missouri for so many reasons. It would create an estimated 16,000 jobs a year and help keep our rural hospitals open and functioning. Millions of our federal tax dollars would flow back into Missouri. Even the Missouri Chamber of Commerce recognizes the economic benefit to the state and supports Amendment 2. What really keeps me up at night, though, are those 230,000 Missourians with no health insurance. You might know some of them. They likely work at your grocery store or favorite fast food restaurant. They care for our elderly in nursing homes and our children at day care. On Aug. 4, I plan to vote "yes" on Amendment 2.
Cheryl Hibbeler • O'Fallon, Mo.
Views from the editorial board, opinions from guest and national columnists plus the latest letters from our readers.