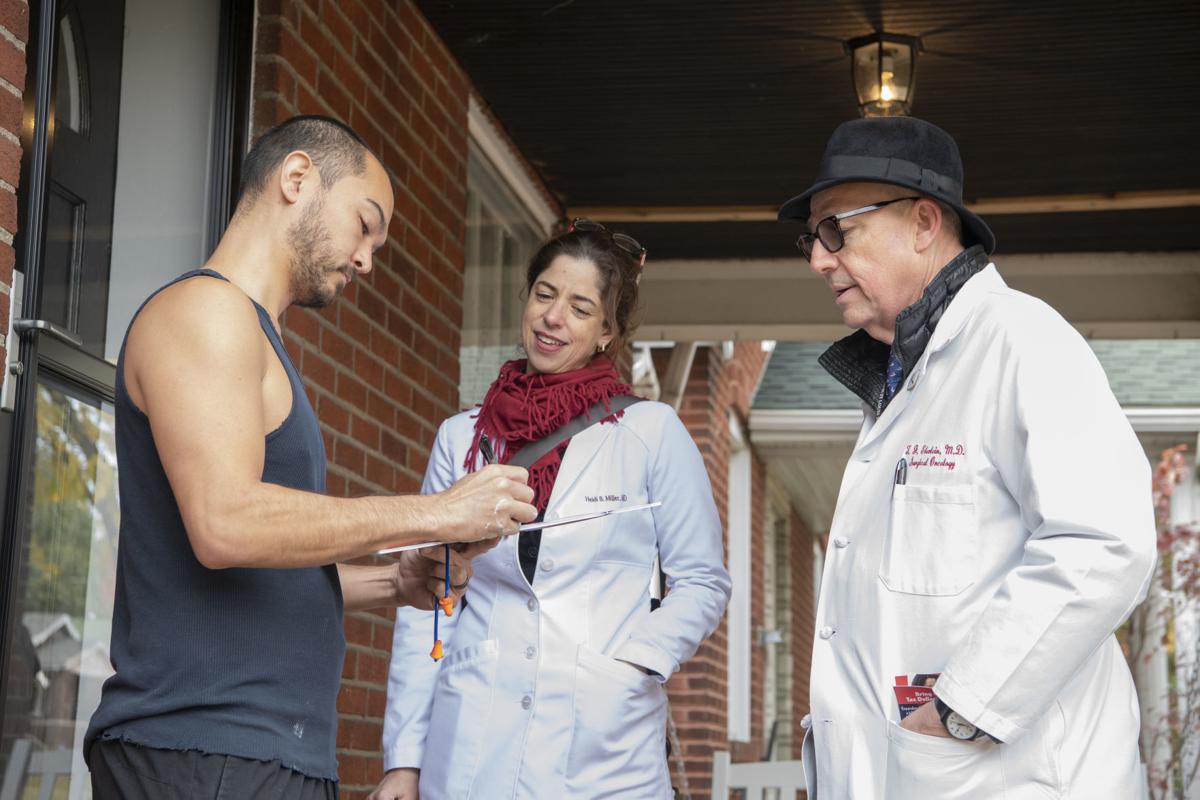 Regarding "Oklahoma narrowly approves Medicaid expansion; Missouri votes Aug. 4" (July 1): As a researcher who works with cancer patients, I know that a yes vote on Amendment 2 would benefit many patients and their families. More than 37,000 Missourians will be diagnosed with cancer this year. The American Cancer Society Cancer Action Network supports Medicaid expansion because it would give more patients access to lifesaving cancer screenings and treatment.
My colleagues at Washington University have shown that, in addition to being the right thing to do, expanding Medicaid is a fiscally sound choice. That's why Medicaid expansion has also been endorsed by business groups including Civic Progress, the St. Louis Regional Chamber and the Missouri Chamber of Commerce. On Aug. 4, I urge Missouri citizens to vote yes on Amendment 2.
Tess Thompson • Webster Groves
Views from the editorial board, opinions from guest and national columnists plus the latest letters from our readers.