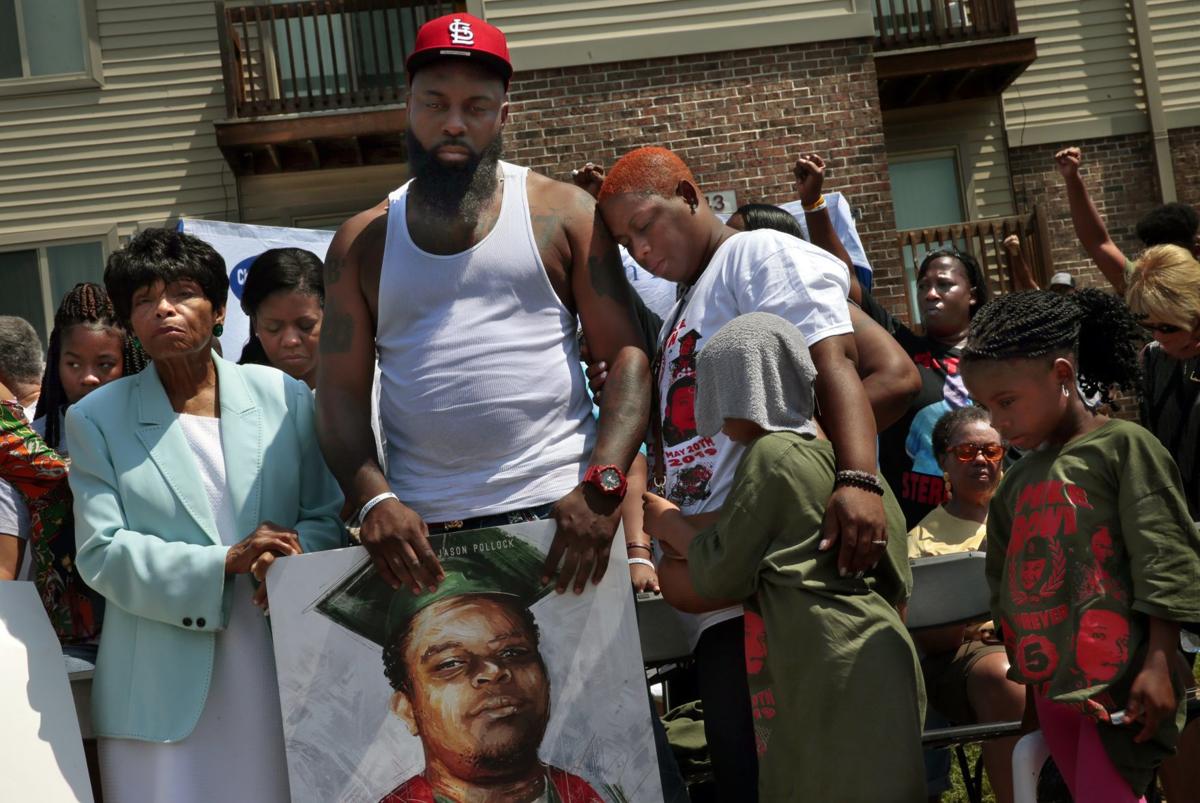 Never does he refer his readers to the March 4, 2015, Justice Department report on the Brown's death. This extensive investigation, overseen by Attorney General Eric Holder, concluded that Brown reached into Officer Darren Wilson's police vehicle, assaulted him and tried to take his gun. There is no credible evidence, despite assertions at the time, that Brown was trying to surrender when he was fatally shot and killed. 
Jim Nelson • Chesterfield
Retired special agent in charge, St. Louis FBI
Views from the editorial board, opinions from guest and national columnists plus the latest letters from our readers.