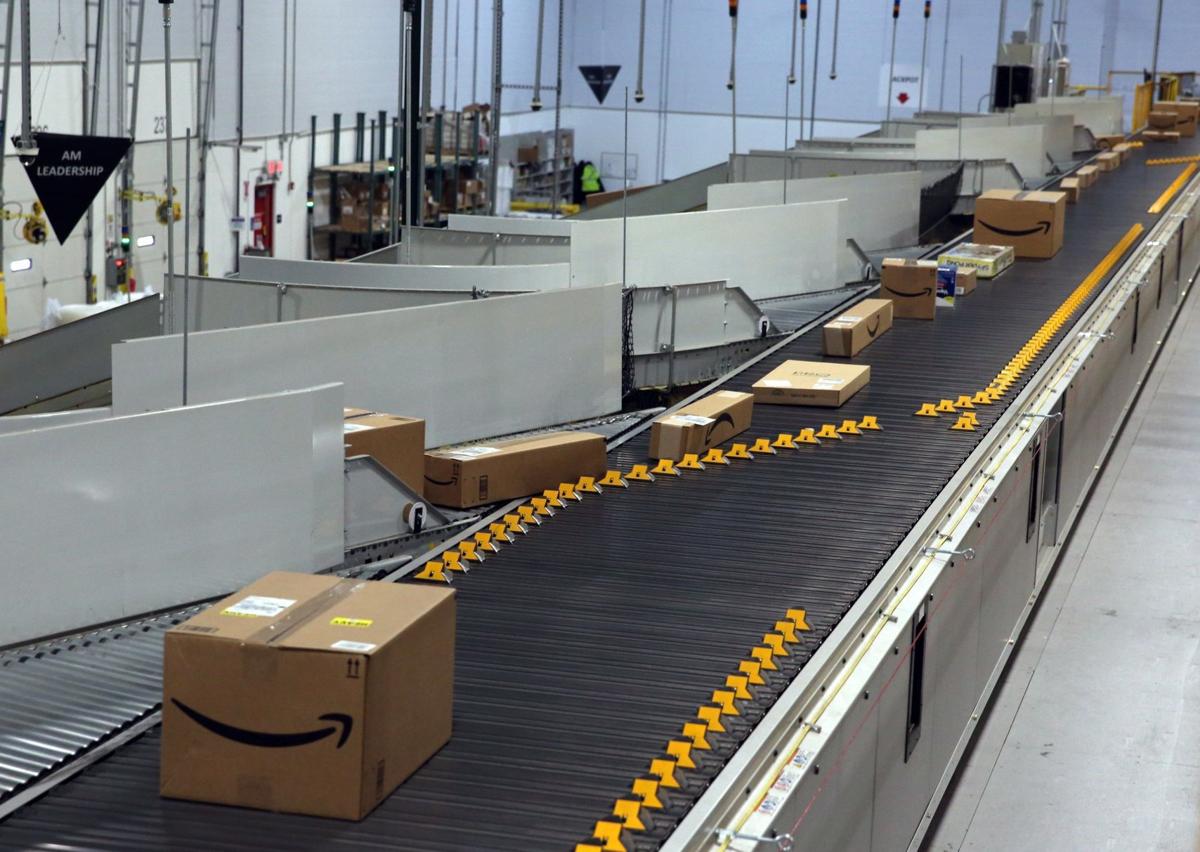 In June 2018, the U.S. Supreme Court overturned a longstanding ban on states' ability to collect use taxes from companies that did not have a physical presence in the state. Missouri now may require out-of-state retailers to collect use tax if those companies deliver more than $100,000 worth of goods or have over 200 separate transactions in the state annually. But the Missouri Legislature has failed to enact the necessary legislation.
As other states are capturing large amounts of tax revenue generated by the ever-increasing internet retail sales made to their citizens, including sales made by Missouri retailers, Missouri and its many municipalities continue to lose millions of dollars of tax revenue, estimated to range between $100 million to $200 million per year.
With quarantines and the lock-down of business in Missouri, the need to collect such online tax revenue is critical. The Missouri Legislature needs to act as soon as possible to avoid continued loss of these revenues and to help local municipalities that are dependent on retail tax revenue to fund their governments.
Kelly C. Mulholland • St. Louis
St. Louis University School of Law
Views from the editorial board, opinions from guest and national columnists plus the latest letters from our readers.