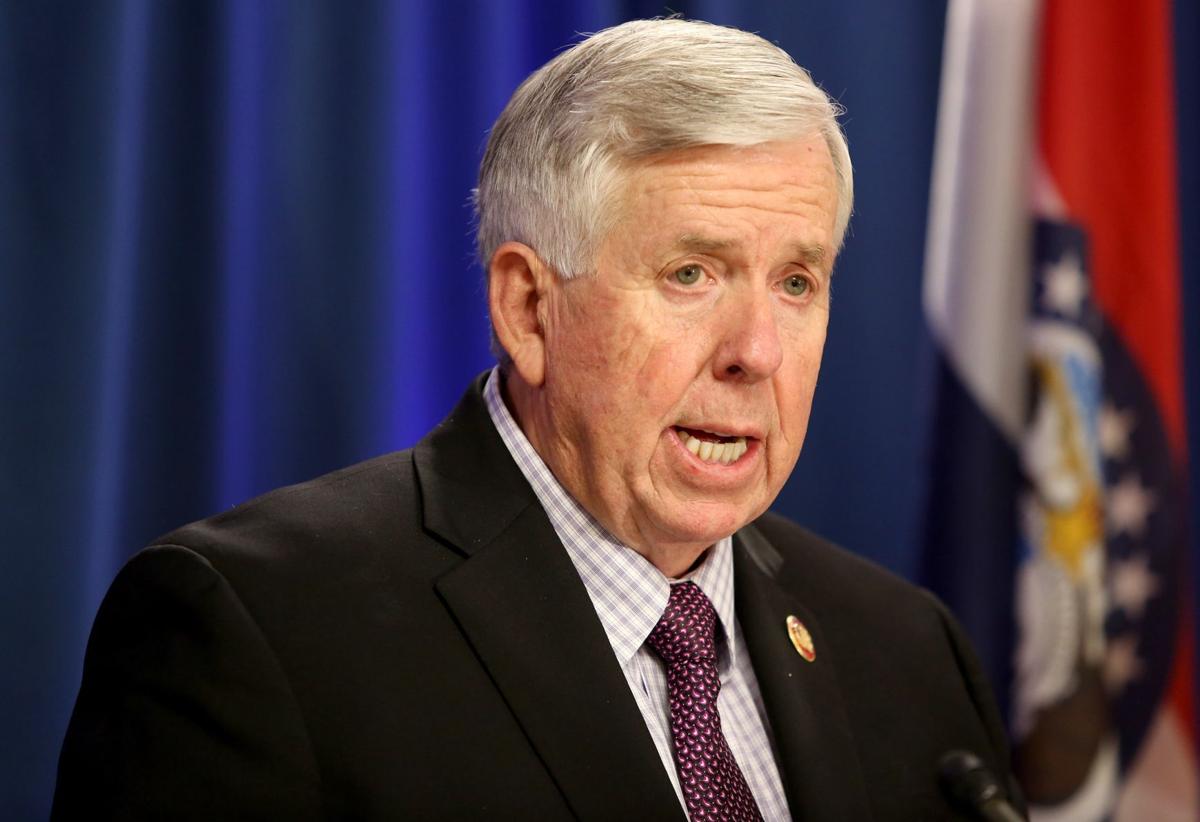 As Missouri coronavirus cases grow, "dang mask" Parson appears indifferent to handling the pandemic in an effective manner.
Parson was opposed to Medicaid expansion, and under his leadership about 100,000 children were removed from the Medicaid program in 2019. These facts show he has little concern about creating reliable health care access and little regard for the well-being of Missouri citizens.
Parson has also shown utter disregard for the voter's mandate of "Clean Missouri" by supporting Amendment 3, and his bombastic rhetoric about law and order stops short of addressing the crucial issue of criminal justice reform.
Parson's coziness with lobbyists and his controversial handling of cannabis business licensing also calls his ethical standards into question.
It is time for a new direction in governance that is ethically and compassionately responsive to the needs of Missouri citizens. I believe that Nicole Galloway could provide the competent, ethical and compassionate leadership that Missouri desperately needs.
Brian McGowan • St. Louis 
Views from the editorial board, opinions from guest and national columnists plus the latest letters from our readers.