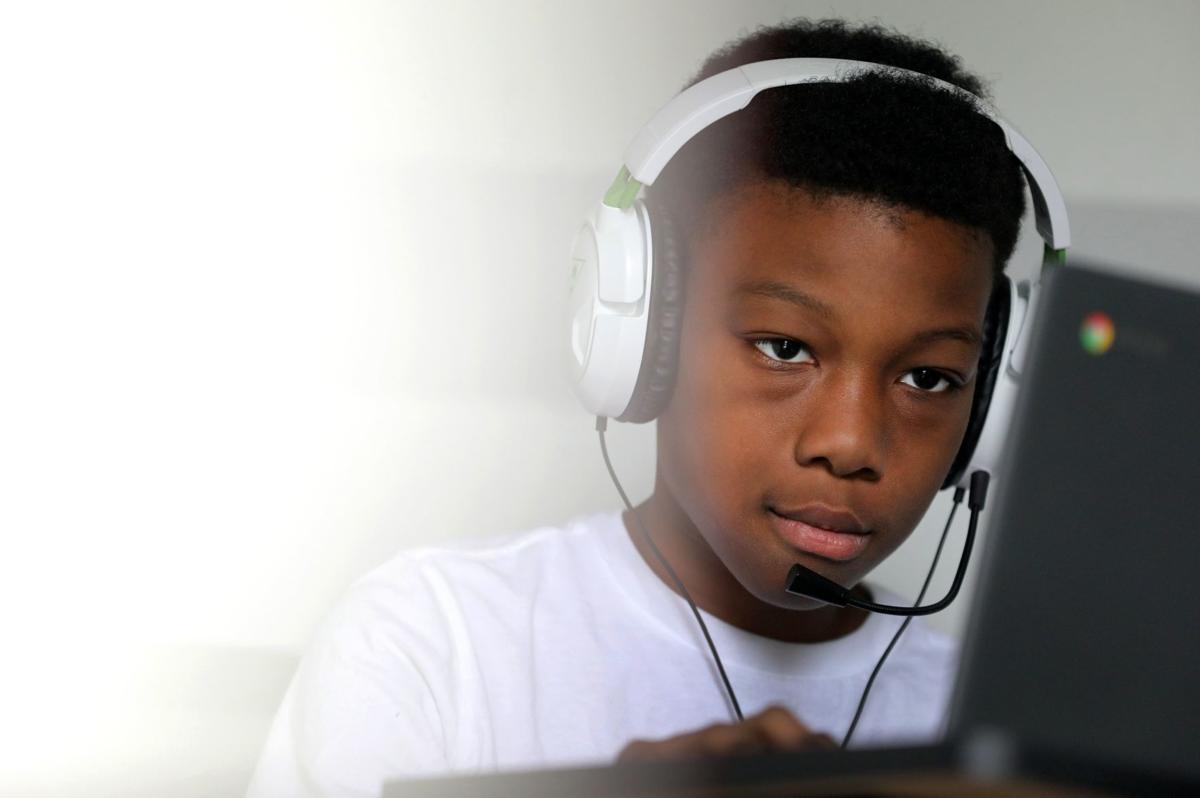 Four years ago, my son had several traumatic experiences, including bullying, here in the Riverview Gardens School District, where we reside. In addition, the district had been unaccredited for more than 10 years. It's for these reasons I chose to send my children to the Mehlville School District through the student transfer program. When that ended, my students, as well as others, had to return to our district.
I then took advantage of the Missouri Course Access Program that offers full-time online courses to any public school student in Missouri. The program allows parents to choose from 10 different programs that are established virtual providers. We chose Edmentum and Edgenuity since my daughter was familiar with them from when she attended Mehlville schools. My daughter graduated through Missouri Course Access Program with extra credits.
This program gives students an opportunity to receive a quality education outside of brick and mortar schools and provides teachers trained in virtual education.