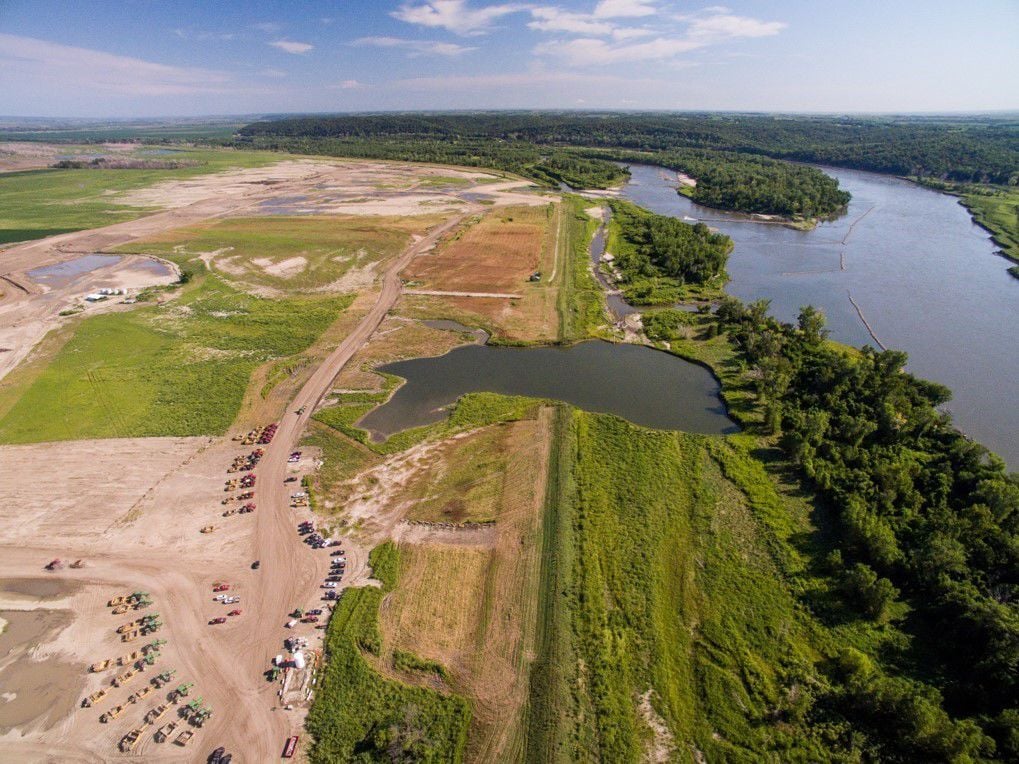 A threat to our rivers and communities is repeated whenever severe flooding damages communities and river habitats. It is time we start looking at new solutions to lessen the impact of these floods.
In northwest Missouri, a community-driven solution is close to completion. In 2019, devastating floods occurred up and down the Missouri River, causing millions in damage to farmlands, homes and businesses. The Atchison County Levee District convened partners to find creative solutions to recovery. They worked with the Missouri Department of Natural Resources, the Nature Conservancy, Army Corps of Engineers, Natural Resources Conservation Service and other partners to construct a levee setback, which will allow the river more room to flow during floods. We need more of these kinds of projects.
Missouri's precipitation data shows we are experiencing more intense rainfall events. The frequency of 100-year and 500-year floods are becoming more common. New solutions, like the one in Atchison County, should be implemented along the river and its tributaries. Rebuilding flood-control structures that are repetitively damaged over and over are not a wise use of funds. Simply, our rivers need more room. New solutions for flood management will save communities and businesses millions in the long term. Now is the time to give our communities relief and provide our rivers more room to flow.