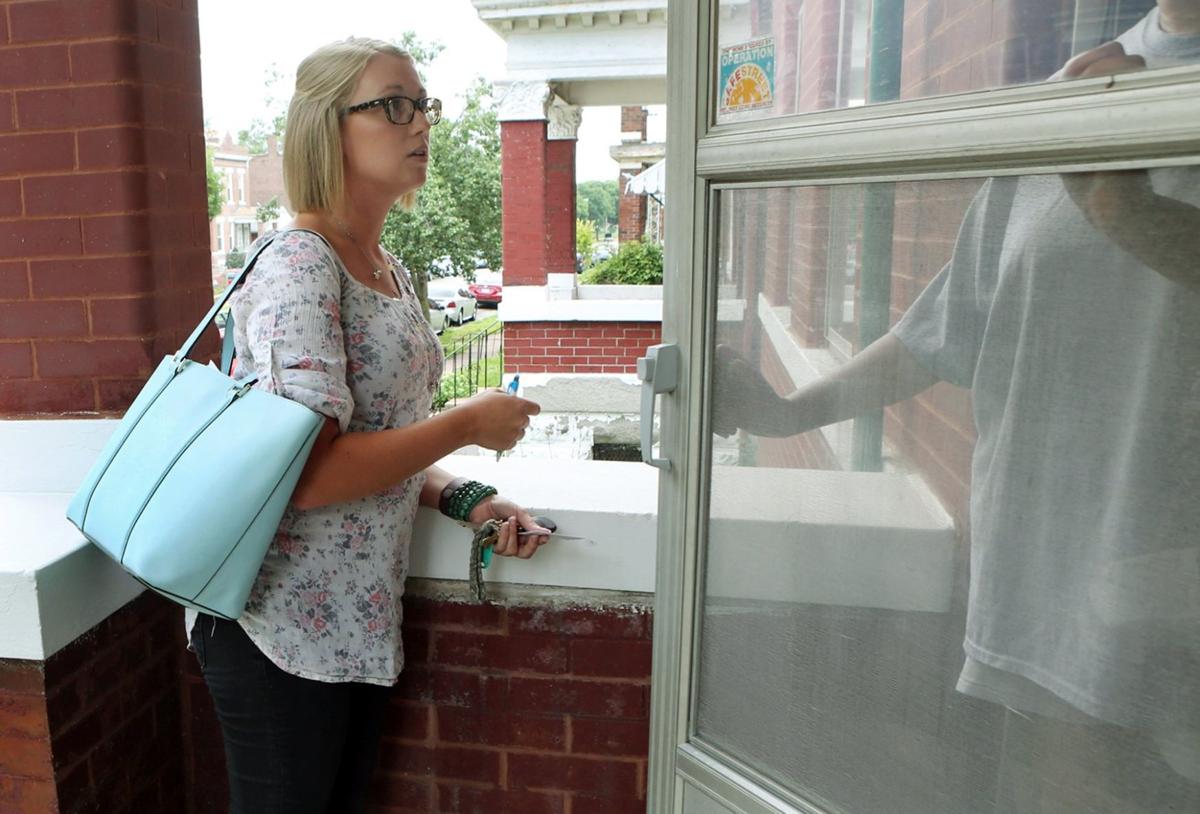 The pandemic clearly shines a light on the importance of government services. Missouri state employees are among the most vulnerable essential workers. Examples include the Missouri Department of Social Services Children's Division workers who investigate abuse and neglect, and whose work supports both birth and foster families. These workers protect and assure the safety of adults and workers in the justice and mental health systems.
Gov. Mike Parson has failed to protect these workers. We urge him to do four things: First, develop a uniform statewide policy that classifies essential workers versus non-essential, and that specifies job positions that can be done remotely. All reasonable requests for telework should be evaluated and implemented whenever possible. Second, grant paid sick leave that includes a minimum of 80 hours of leave for all essential and non-telework employees who have been exposed to a person with a positive COVID-19 test.
Third, grant hazard pay of 25% of base pay for every quarter-hour worked for essential workers who perform job duties in the field such as home and facility visits.
Finally, I urge Gov. Mike Parson to honor existing collective bargaining agreements with state employees. This is the honorable thing to do during this unique crisis. Our state workers perform the tasks that strengthen the common good of all of us. They deserve better.
Ruth Ehresman • St. Louis
Views from the editorial board, opinions from guest and national columnists plus the latest letters from our readers.