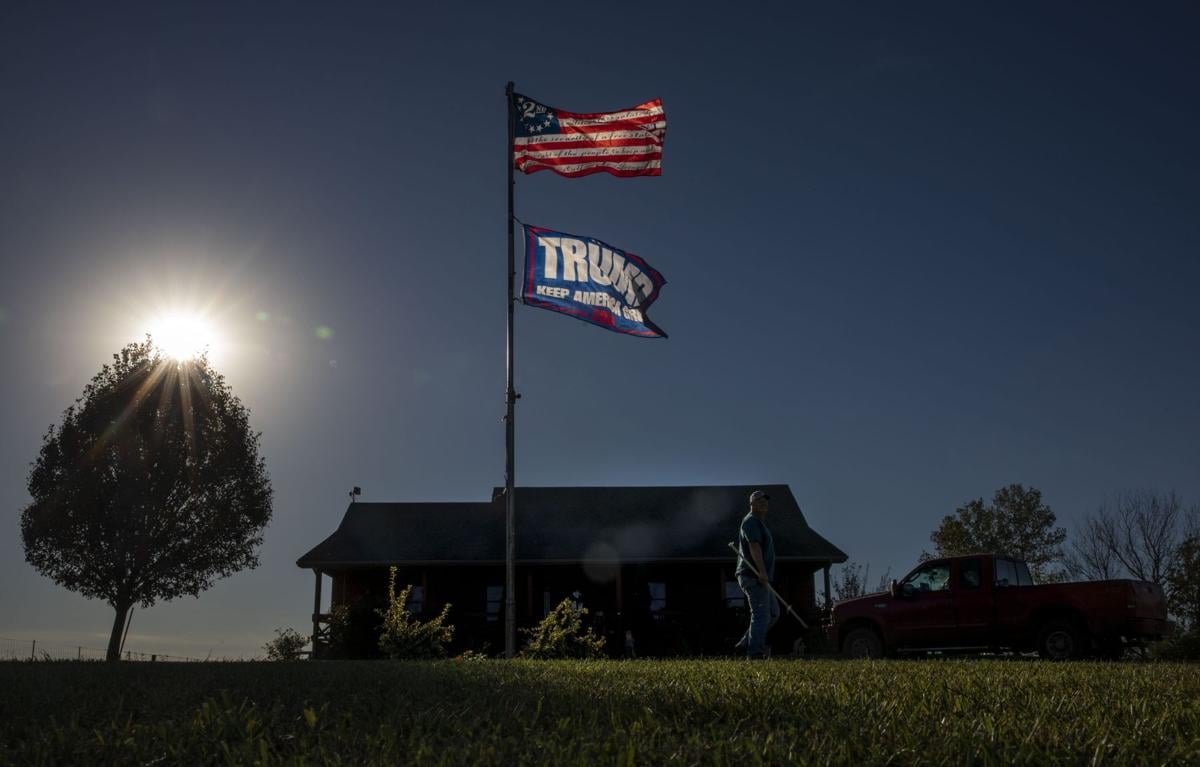 Regarding Kenneth F. Warren's guest column, "Why has Missouri turned so red?" (Nov. 12): There should be few surprises as to why rural Missouri has made a sharp turn to the right in its politics. Setting the stage: Rural Missouri has historically been conservative.
It came into the union as a slave state in 1821. Conservative politics was defined as how one viewed the civil and physical status of Blacks. Just because slavery was abolished — by the federal government — didn't automatically change the collective negative view regarding Blacks in this state. Unfortunately, a negative attitude toward Blacks remained and became totally equated by some as conservative politics. Recent politics have accented this deep-seated feeling.
And there are other issues in Missouri that have been tied down by this conservative/non-conservative binary. It's time to identify Missouri's needs, and work together to resolve them, and if solutions to state problems come from the federal government or an urban or non-urban legislator, it is not a good reason for them to be rejected outright. All of the state's needs should be considered objectively by all.
Let's get rid of labels and let's address the state's needs without being drowned in geography, historical context, and political ambitions. Can we all act for the benefit of all Missourians, now and right away?