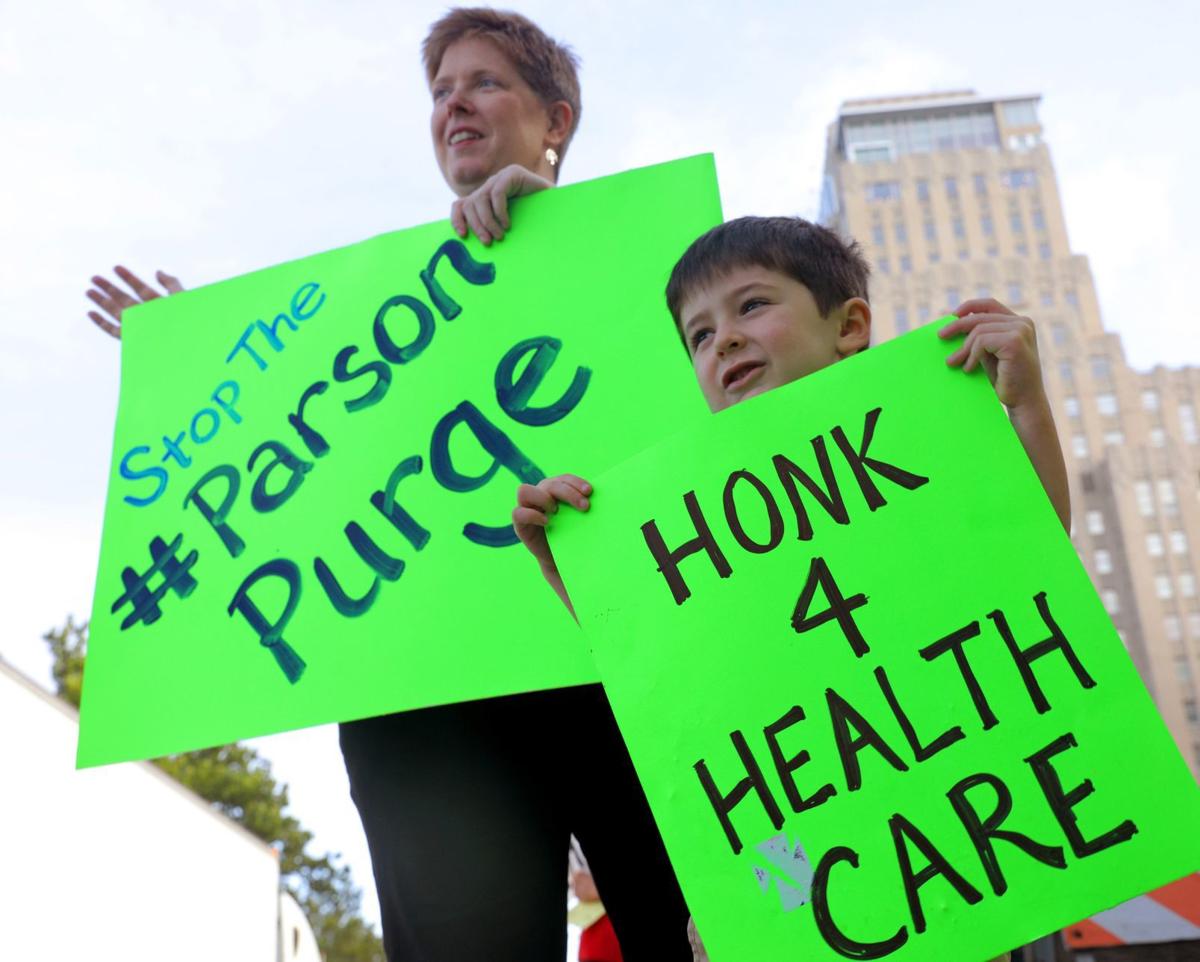 Regarding "Parson moves up vote on Missouri Medicaid expansion" (May 27): Missouri now has a legitimate chance to pass Medicaid expansion. Recently, supporters of a proposed constitutional amendment turned in nearly 350,000 initiative petition signatures to place the proposal on the November statewide ballot. But wait, Republican Gov. Mike Parson moved the referendum to the August primary, when voter turnout is lower. One can conclude Parson does not want to defend his opposition to Medicaid expansion, which his gubernatorial challenger, State Auditor Nicole Galloway, supports.
For 10 years, the Missouri Legislature has turned its back to expand Medicaid under the terms of the Affordable Care Act. It's time to help workers and bring billions of our tax dollars home to create jobs once this pandemic is under control. If approved, the expansion would help 230,000 Missourians. The income benchmark would be set at less than $18,000 for an individual or $30,000 for a family of three.
Medicaid expansion also makes strong fiscal sense. It would save Missouri more than $1 billion by 2026. More telling, none of the 36 other states that have already expanded Medicaid has ever opted out of the program.
Medicaid expansion is more popular than Parson. Let's vote in August to make health and wellness the priority.
Ed Shew • Lake Saint Louis
Views from the editorial board, opinions from guest and national columnists plus the latest letters from our readers.