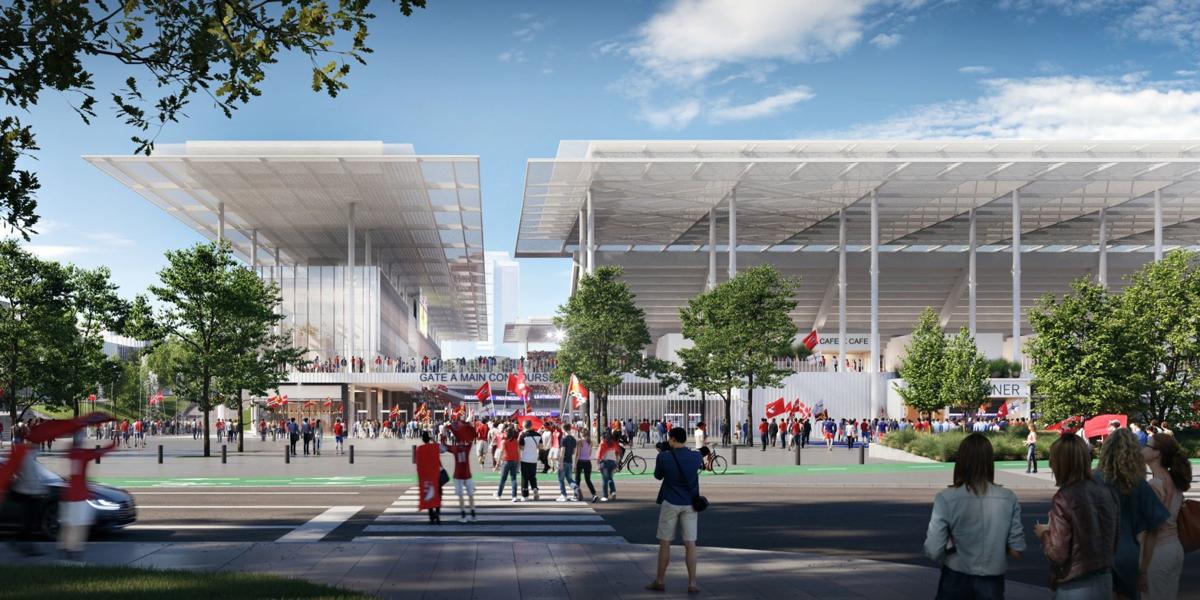 The state providing funds for sports franchises is hardly strange or new. Past recipients of state aid have, for example, been the Cardinals, Royals and Chiefs. When Busch Stadium III was built in 2005, Missouri provided $42 million in tax credits and aid.
The scales seems to be tipped to the west side of the state, where a decade ago taxpayers provided a whopping $250 million of a $375 million renovation of the Kansas City Chiefs' Arrowhead Stadium.
Two state lawmakers, Rep. Jon Patterson and Sen. Mike Cierpiot, both Republicans from Lee's Summit, are sponsoring legislation to extend state funding to the Kansas City Truman Sports Complex for another 10 years. These venues are all huge assets to the state. Businesses other than sports are constantly receiving state tax credits because they are assets. The local Major League Soccer group has done its part. Now is not the time for Missouri to balk at chipping in on this huge future asset for St. Louis. We need our Missouri representatives on this side of the state to step forward and get this done. It is surely already happening on the west side of Missouri.