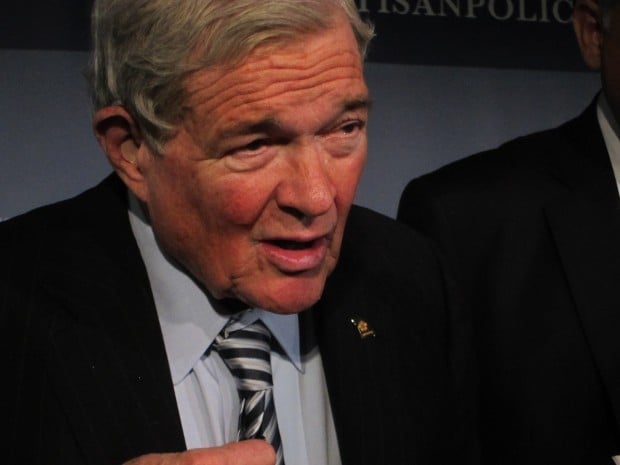 Democrats and Joe Biden are making a strong appeal to Missouri and the nation for the independents, the prior non-voters and disaffected moderate Republicans. But who are those so-called moderate Republicans still remaining? Not President Donald Trump's hardcore base, whose members are personally his mirror image and agree wholeheartedly with Trump's words and actions.
To lead those undecided moderate Republicans, Democrats should look to those totally disaffected Lincoln Project former Republican leaders who castigate Trump as unfit for office. They should also listen for former Missouri Republican Sens. Christopher "Kit" Bond and John Danforth to speak out publicly against Trump's disastrous foreign policy direction and the dismantling of democratic processes. But these former senators are deafeningly silent, publicly indicating their tacit support and approval of Trump.
This election will test the dwindling influence of moderate Republicans in Missouri.
Views from the editorial board, opinions from guest and national columnists plus the latest letters from our readers.