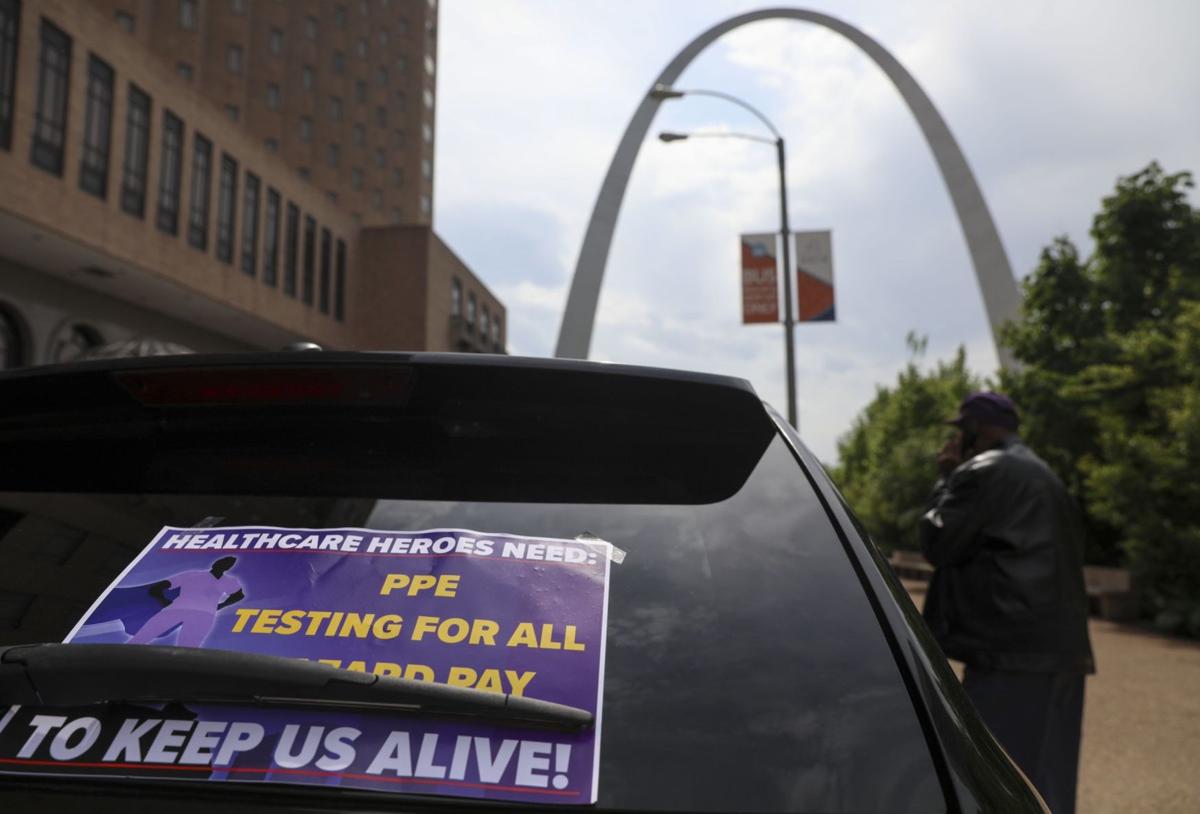 Our next mayor will have a choice whether to support essential workers like me, including thousands of janitors, fast-food workers, hospital workers, home health aides and more by investing rescue funds directly into needy communities. We have kept St. Louis running, and we can't be left behind.
Many of us have gotten sick. Many of us have seen our colleagues pass away. But while we're called essential, we usually don't get treated like it. We aren't paid enough to properly support our families and often struggle to pay our bills or put food on the table. During this time of crisis, working people across our city need higher wages in order to better provide for our families and communities.
Throughout the coronavirus crisis, we have been called heroes and told that our work was essential to our city's economic recovery. It's time to turn words into action. With the American Rescue Plan, our next mayor should make sure those of us on the front lines are paid properly for putting our own health on the line.