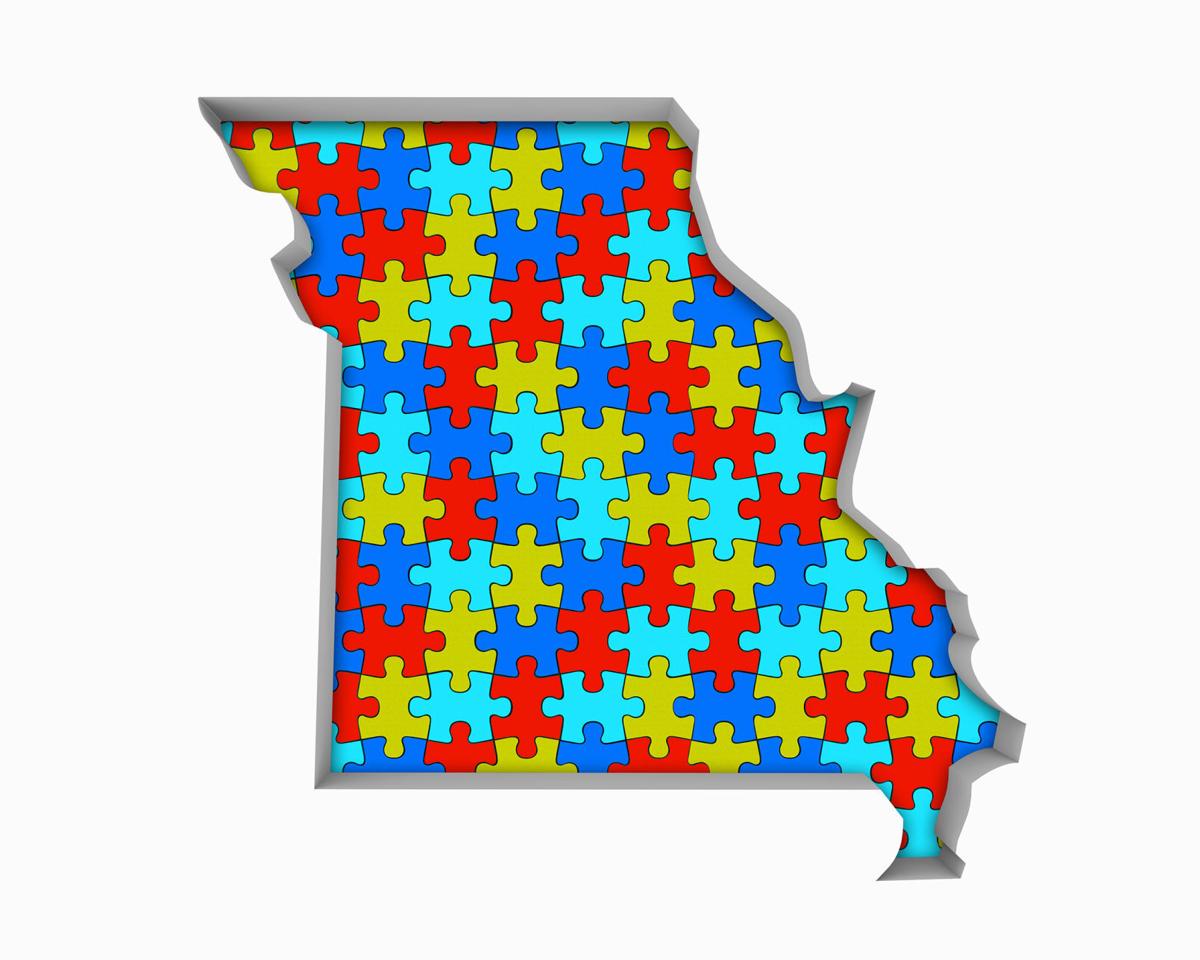 Regarding Travis Crum's guest column "The fatal flaw that should undo Amendment 3" (Oct. 22): In 2018, I brought my two young kids along when I voted, explaining that voting was more than just getting a sticker. It is our way to have our voice heard. In 2018, one of the main reasons I voted was because of the Clean Missouri amendment, which passed overwhelmingly. Imagine my surprise when I learned that some Republican lawmakers are now trying to undo that amendment.
The proposed Amendment 3 is intentionally deceptive. It presents itself as ethics reform, but it actually opens the door to extreme gerrymandering. Hyperpartisan, noncompromising politicians from both sides of the aisle are in place because of one factor: gerrymandering. Districts are intentionally drawn to keep political parties in power — which greatly reduces the chances of dialogue, debate and compromise, pitting two extremes against each other.
If this passes, how do I explain to my kids that votes in Missouri are apparently just fleeting? To protect fair maps and democracy in Missouri, I plan to show my children that votes do matter. I'll vote no on Amendment 3.