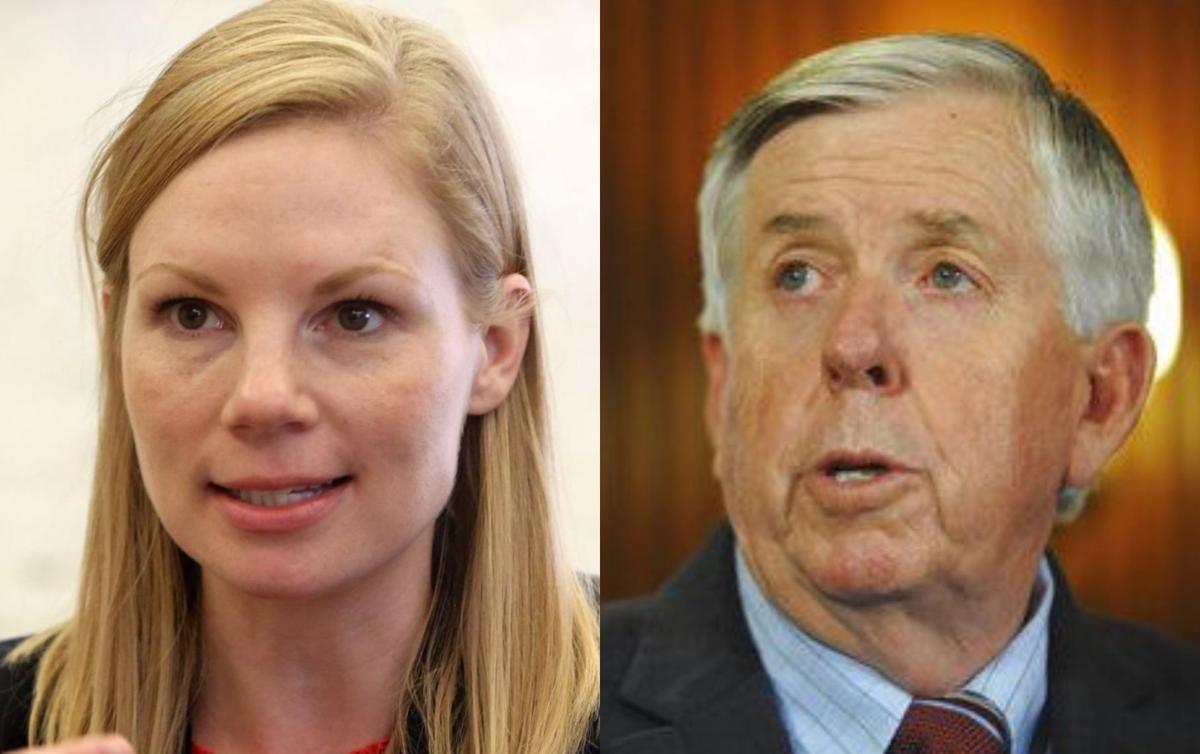 Does Gov. Mike Parson have an opponent in the November election? Really, I know he does. It's just that she's pretty silent. Every once in awhile her spokesperson has something to say, but Parson's presumptive Democratic opponent, State Auditor Nicole Galloway, is out of sight. Is she saving herself for October? Josh Hawley campaigned half his time as Missouri's Attorney General for the Senate. Look what happened. He won. It would be nice to know that our elected officials can do two things at once.
You would think a Democratic candidate for governor would be opposed to all of Parson's maneuvers. Maybe she agrees with Parson. Who knows?
Views from the editorial board, opinions from guest and national columnists plus the latest letters from our readers.