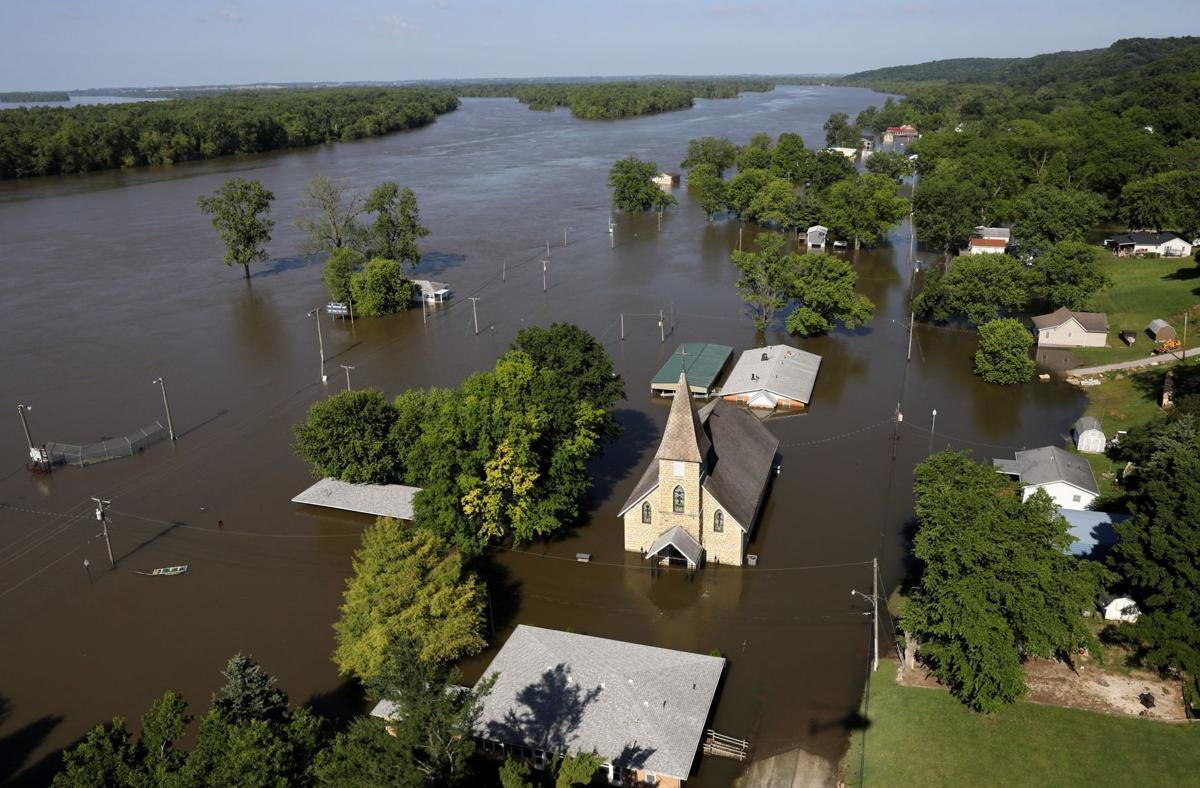 The Post-Dispatch seems to avoid addressing the problem of global warming. It is essential that the newspaper regularly underscore negative effects, support the science and pursue agendas for solutions. There is an infrequent editorial that supports the science. The few news pieces usually come from services like Associated Press, Reuters or similar. The one Post-Dispatch staffer covering the issue is environment and energy reporter Bryce Gray.
Regarding Mr. Gray's "2019 was St. Louis' fifth-wettest — and the soggiest in Midwest history" (Jan. 9): For reasons I can only speculate, it does not address the likely climate perturbations that agriculture will face while we fail to address climate warming now. In fact, this piece seem to avoid using the specific language, i.e. global warming and/or global climate change.
The physical chemistry of the problem is incontrovertible while strategy and tactics of solutions remain to be sorted out. As complex as the negatives of temperature rise is, the solutions must vary and fit the given effect, e.g. how to avoid inundation of Miami versus a Midwest growing season of extremes.
Incidentally, the economic impact of raising infrastructure to avoid inundation is well beyond what the economy can bear. Agriculture has its own economic concerns that could apply to a future of weather extremes.
C.J. Jost Jr. • Webster Groves