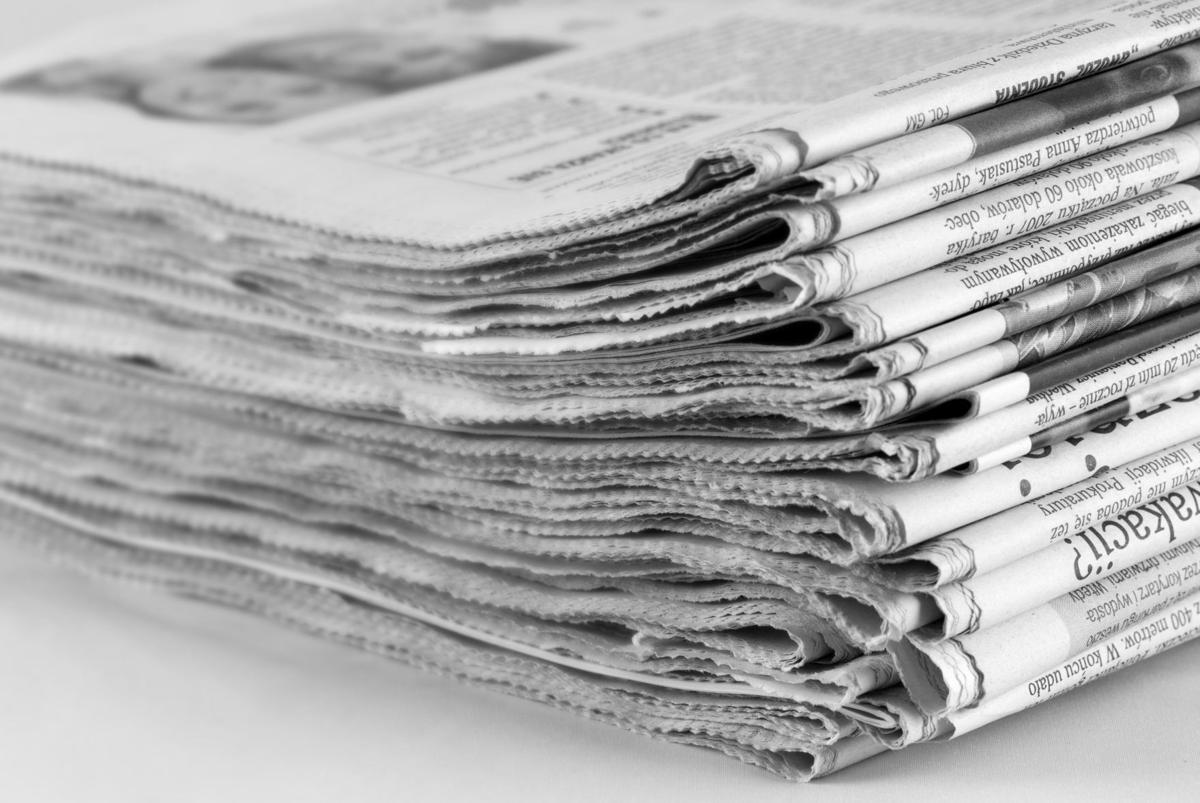 In regards to a recent Post-Dispatch subscription solicitation touting the paper's "Trusted journalism": You must be joking.
Your newspaper is biased, slanted and very one-sided from the front page to the comics. Don't even get me started on your editorial pages. I'll bet if you converted to a more objective approach in which you describe both sides of issues, you would not be such a financial failure. But I won't hold my breath.
Your water-carrying and drum-beating for the liberals is way out of touch with what I believe are the majority mostly pleased with President Donald Trump's goals. What are the Democratic Party goals and suggested improvements for the country other than regaining power? We'll have to wait for the 2020 election results to see.
John H. (Jake) Shepley • Brentwood