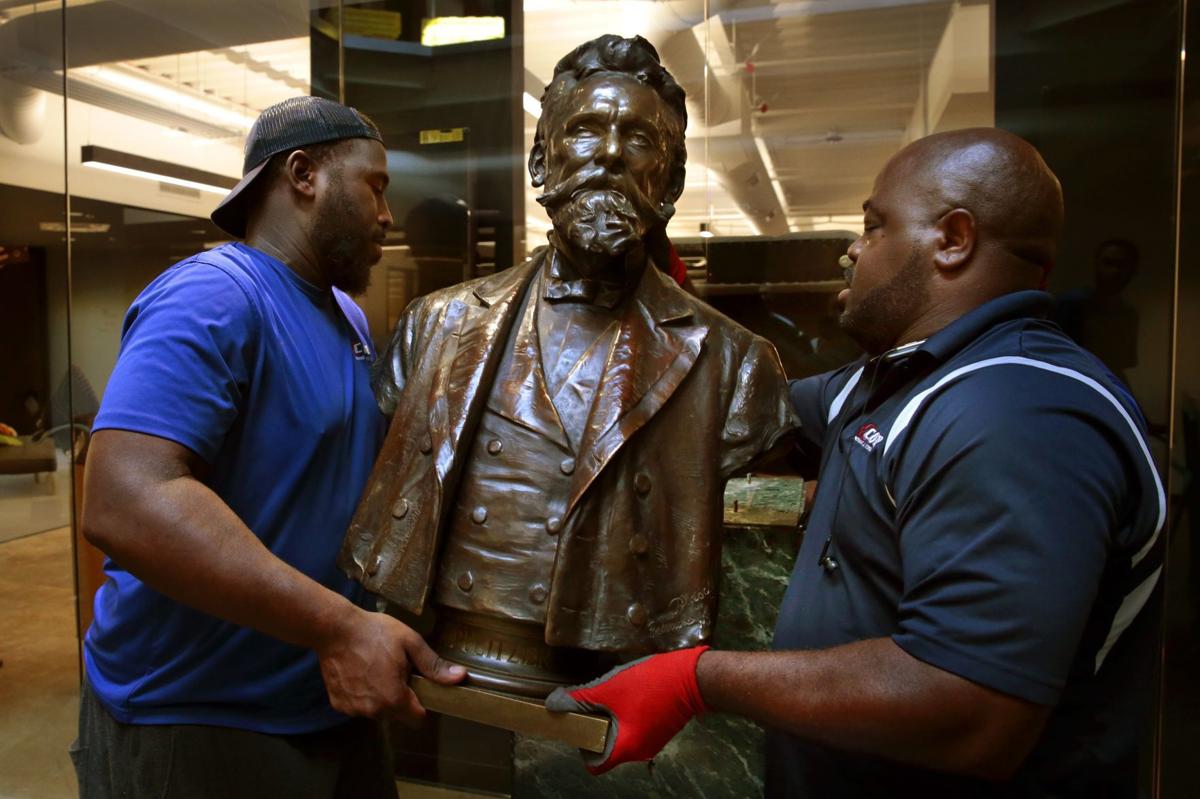 I would like to express how much I appreciate receiving the newspaper each morning. It gives my Labrador, Honey, the daily thrill of sprinting down the driveway and proudly returning it to me.
Additionally, I always read the paper's voting recommendations as they make it easy for me to keep apprised of the issues. Accordingly, I am able to vote 100% opposite of the paper's positions.
Views from the editorial board, opinions from guest and national columnists plus the latest letters from our readers.